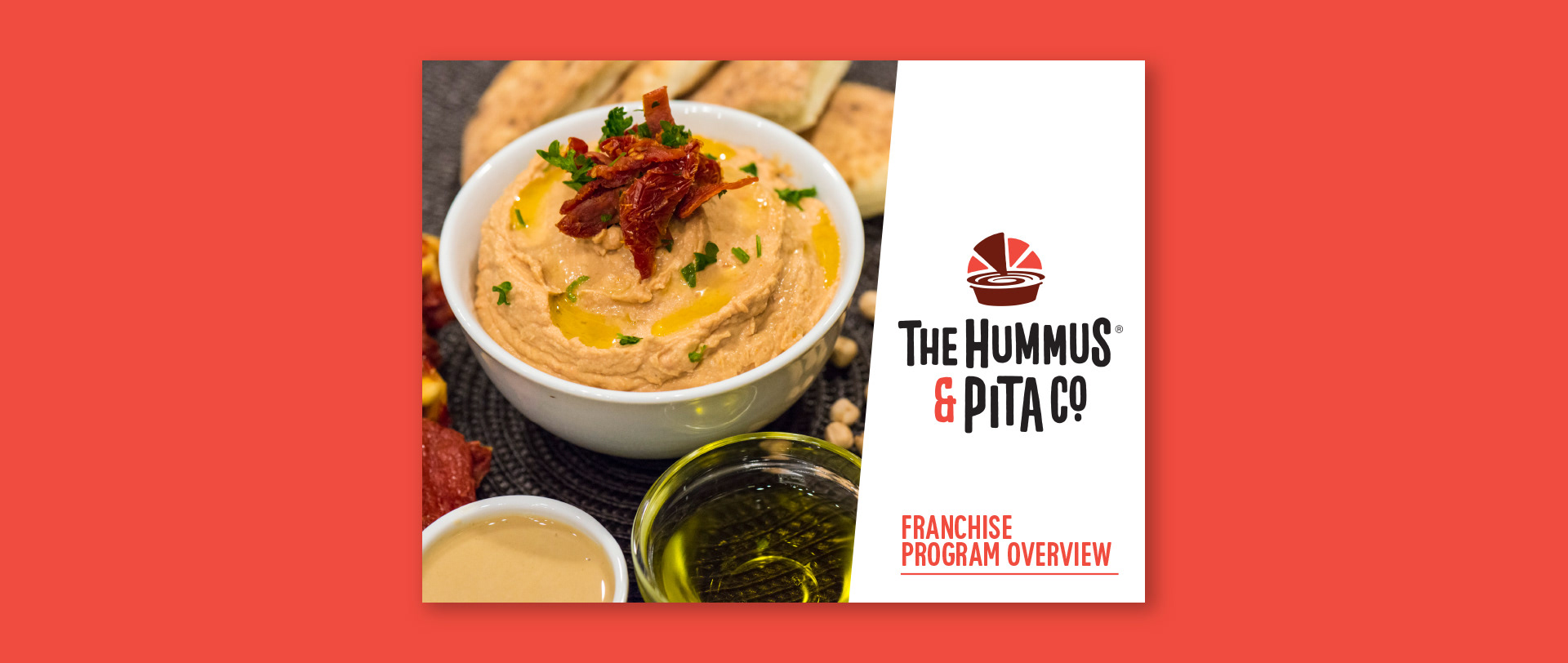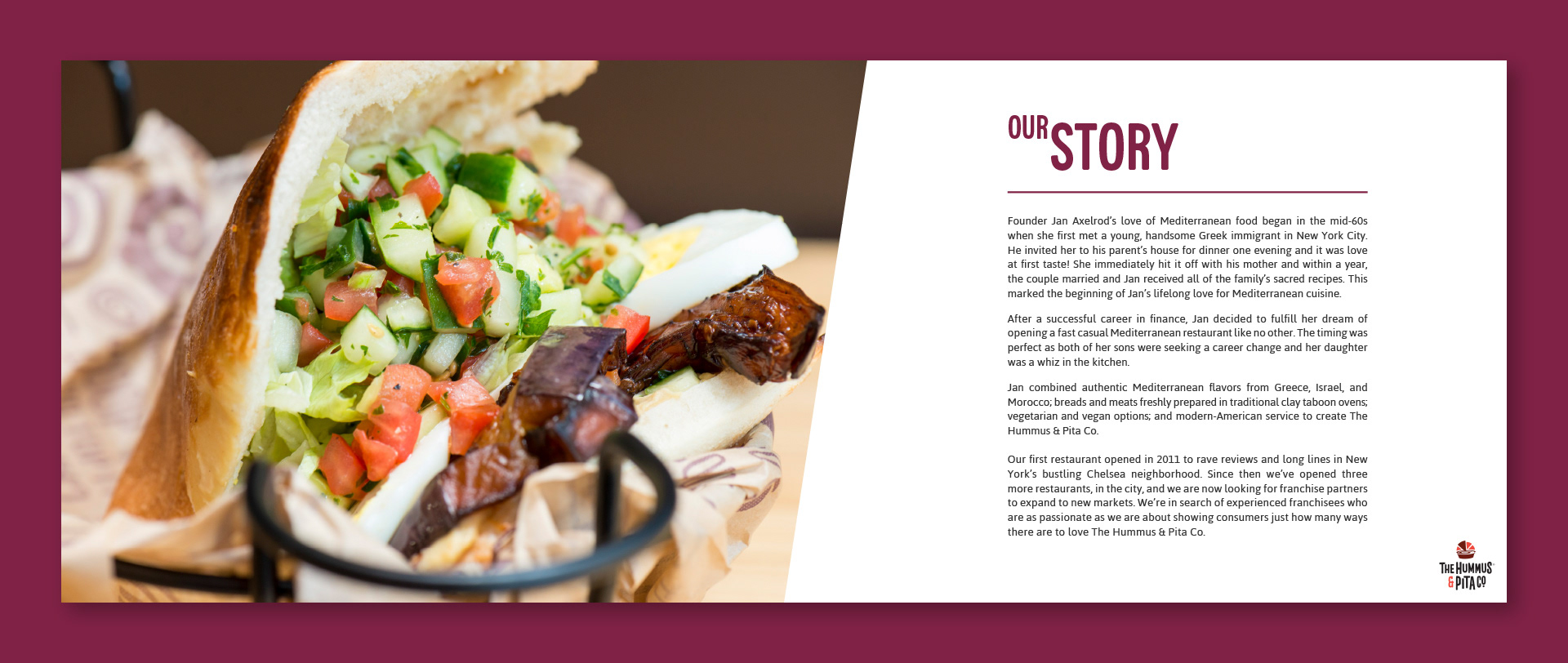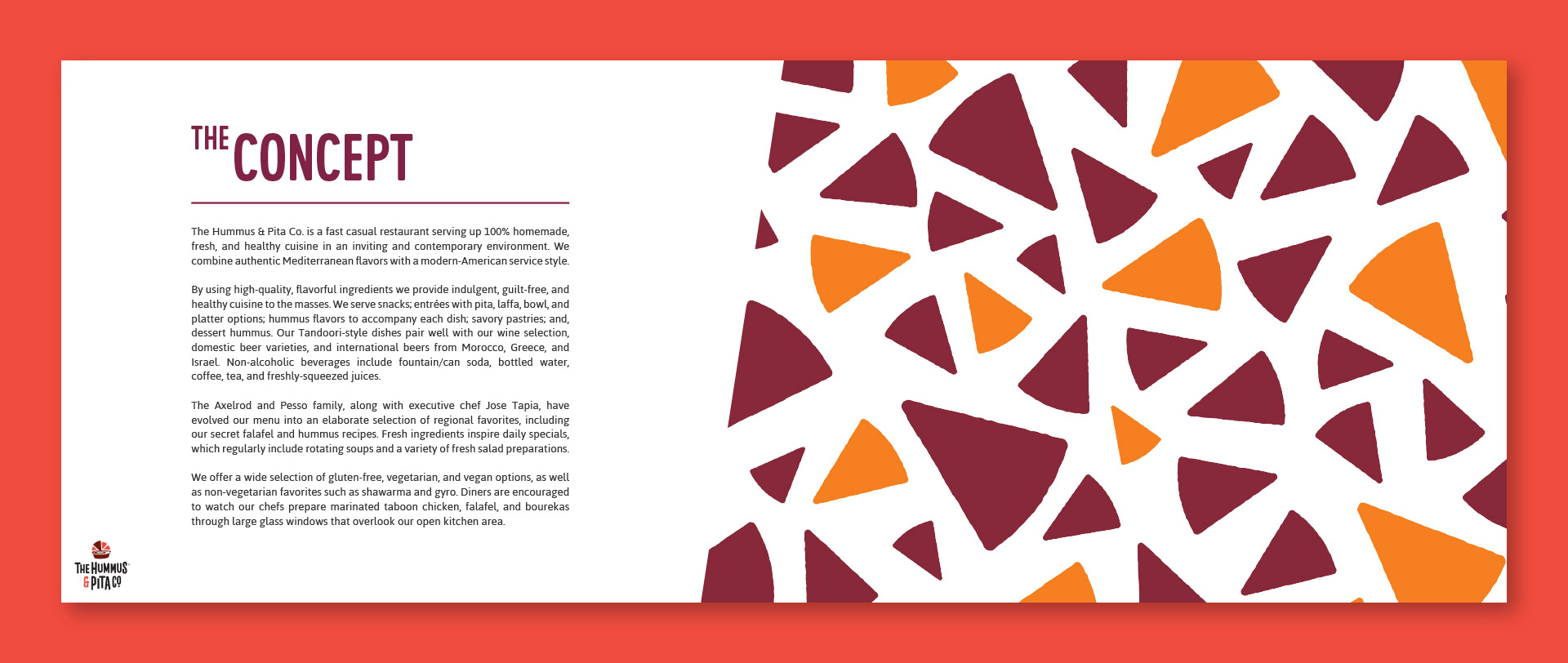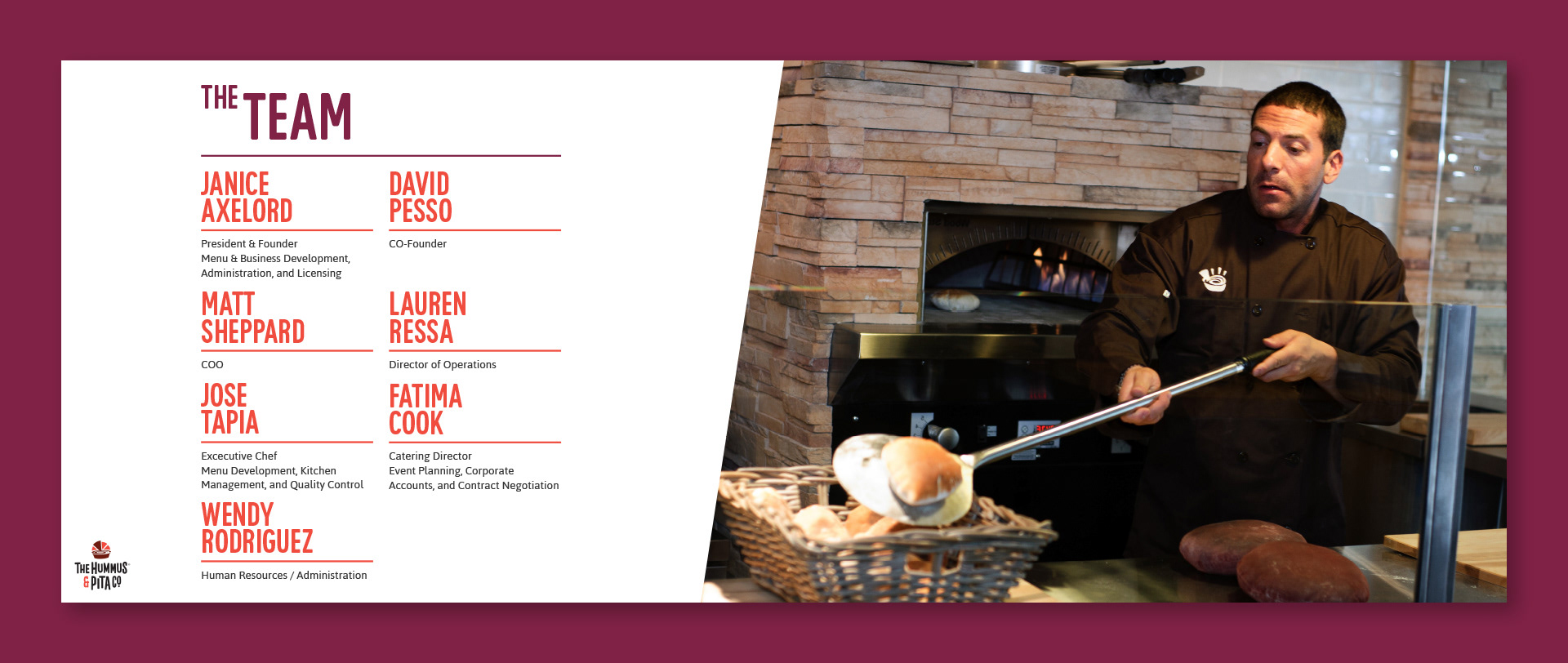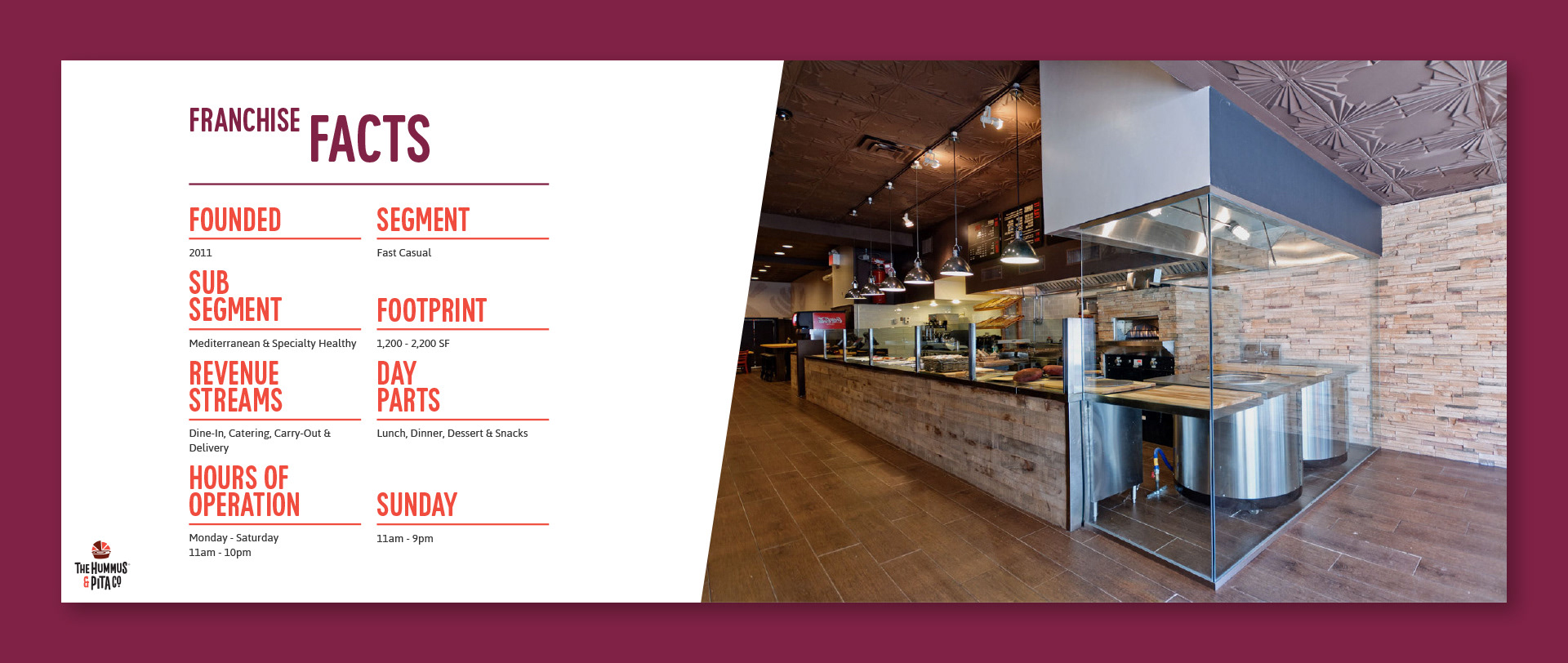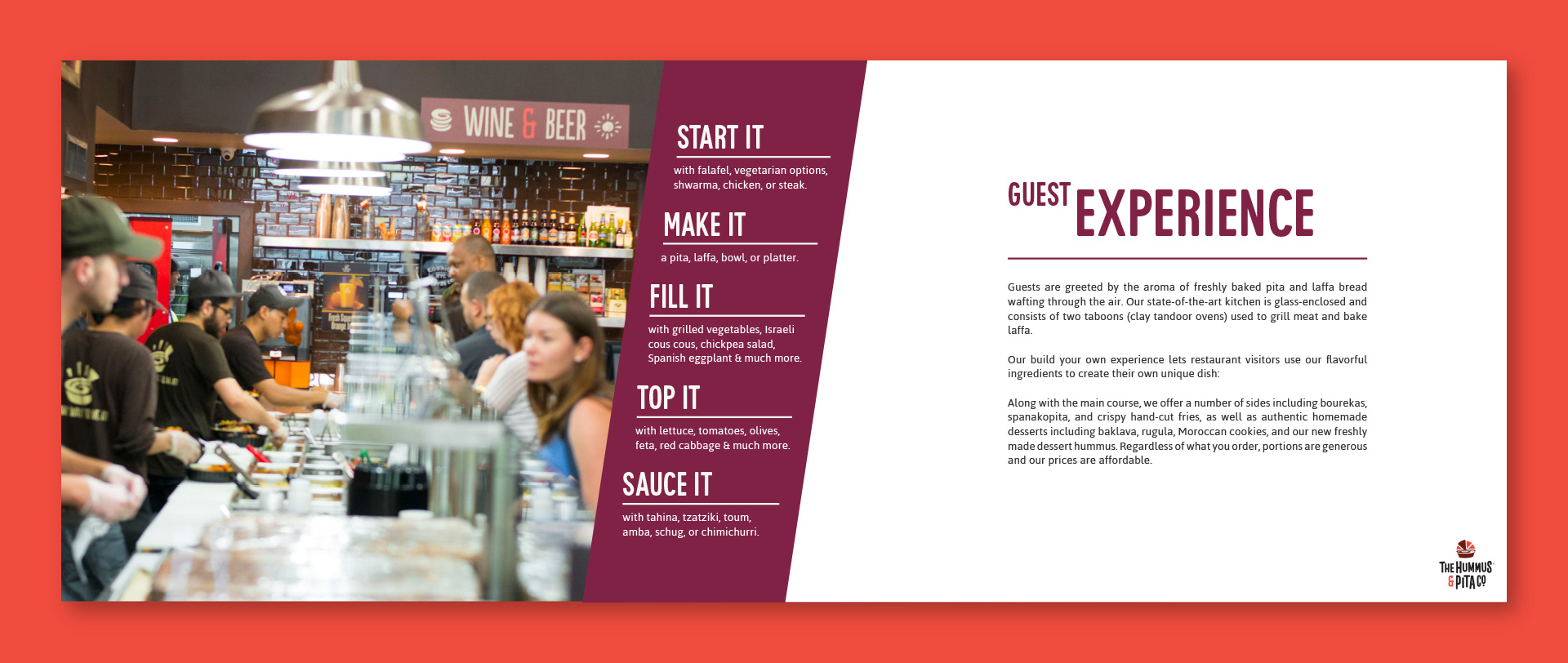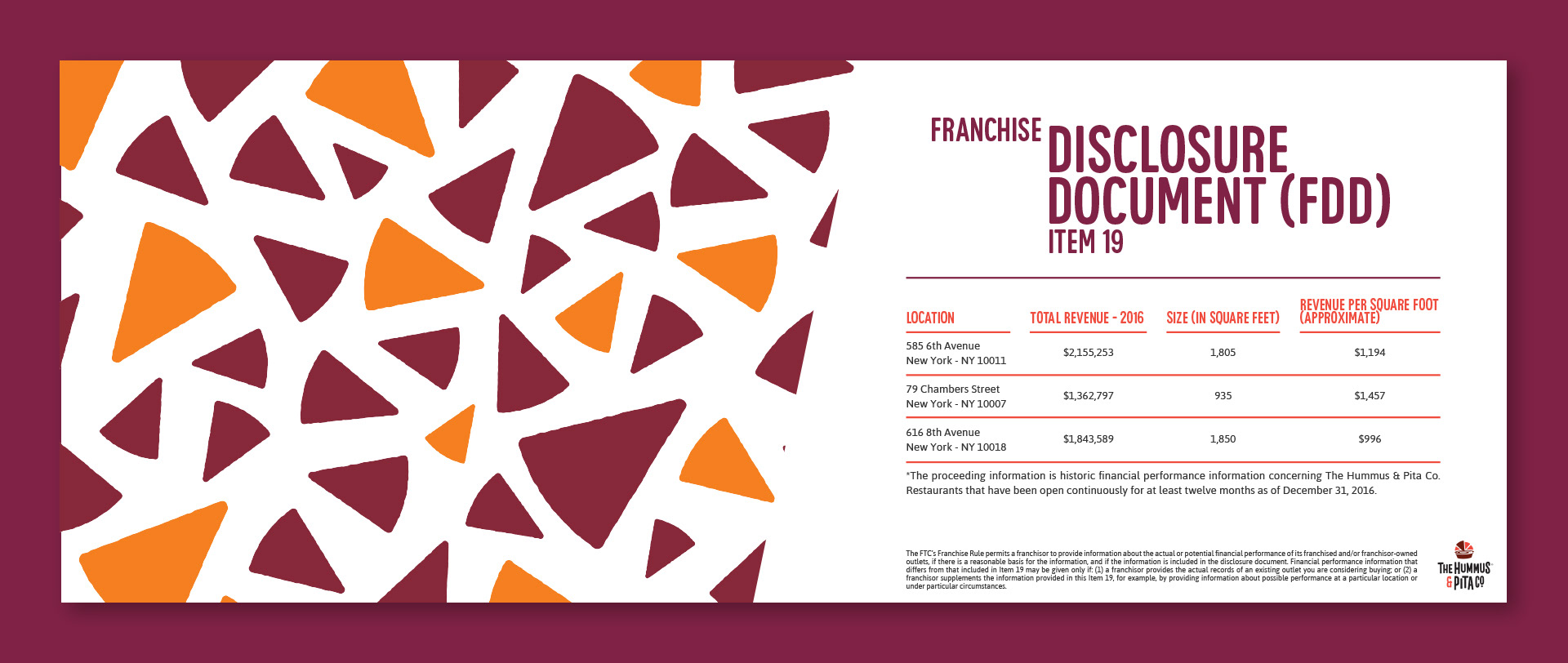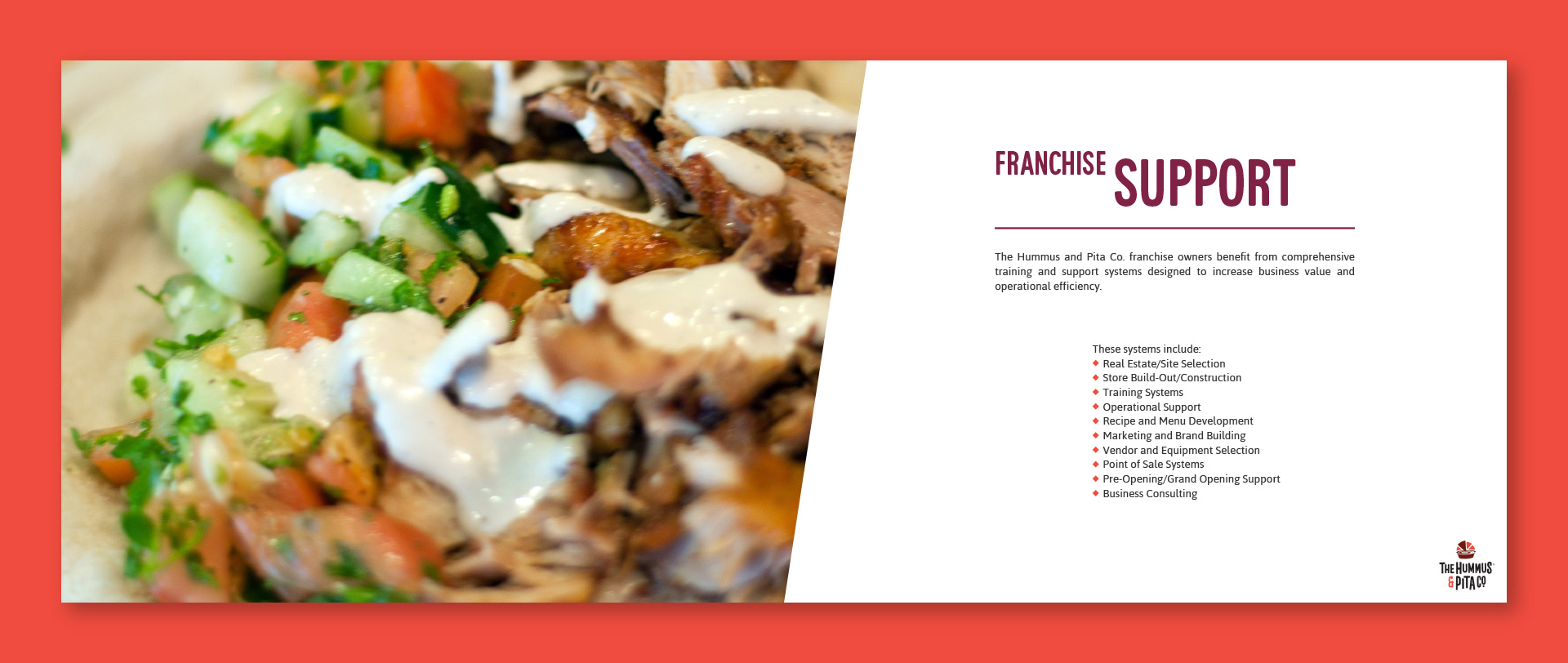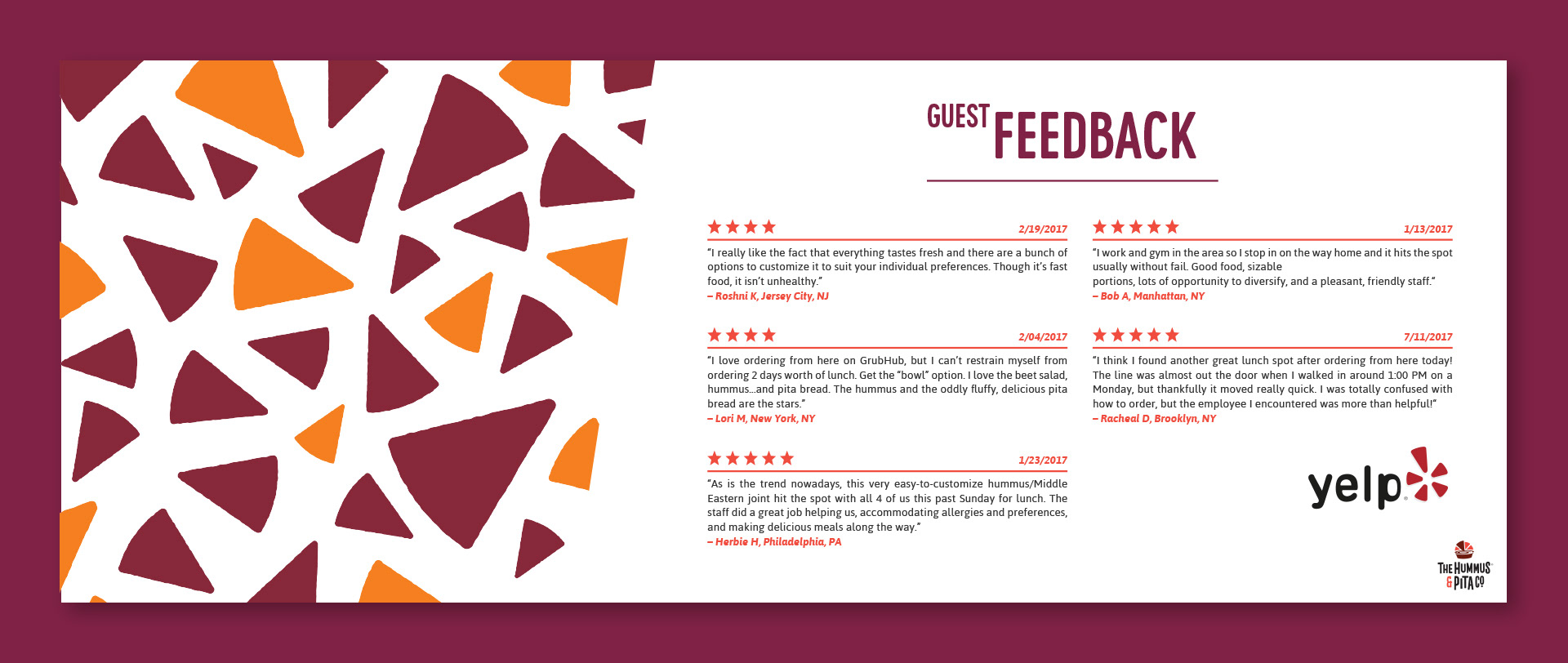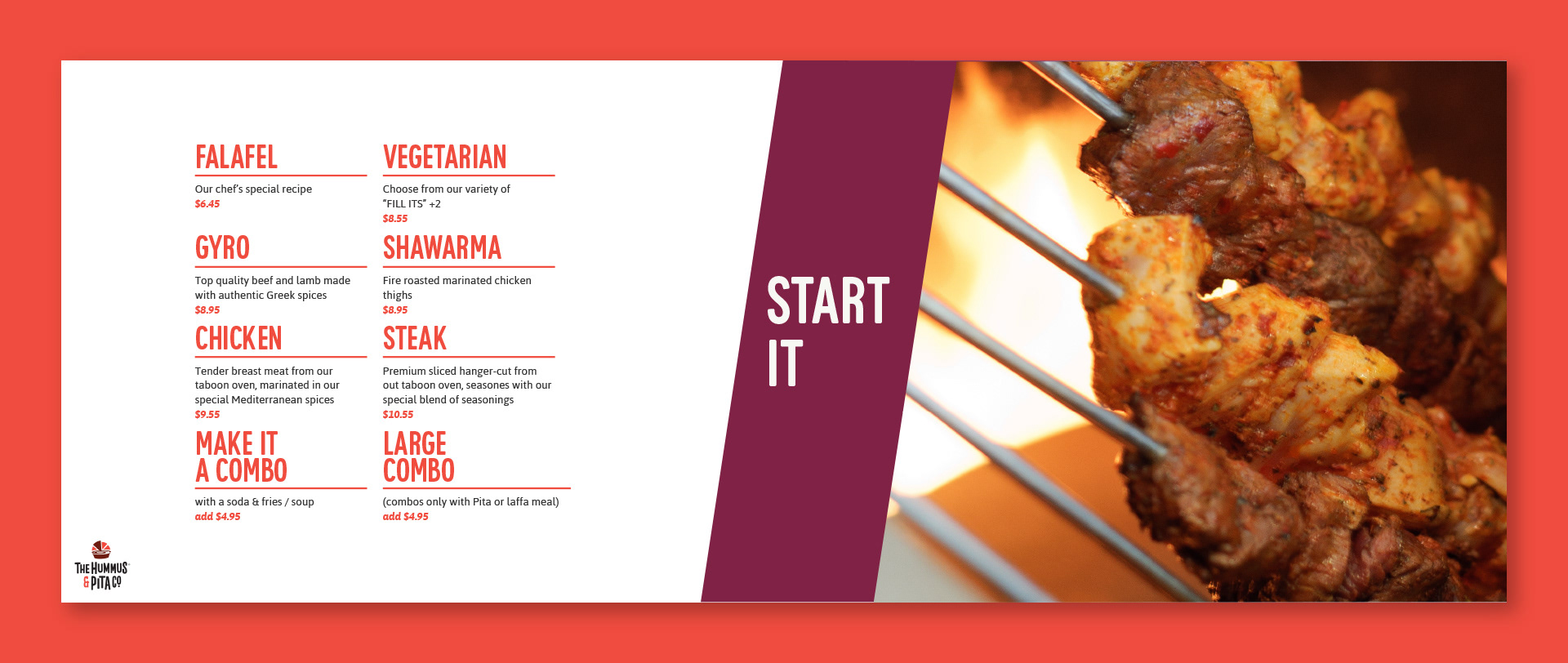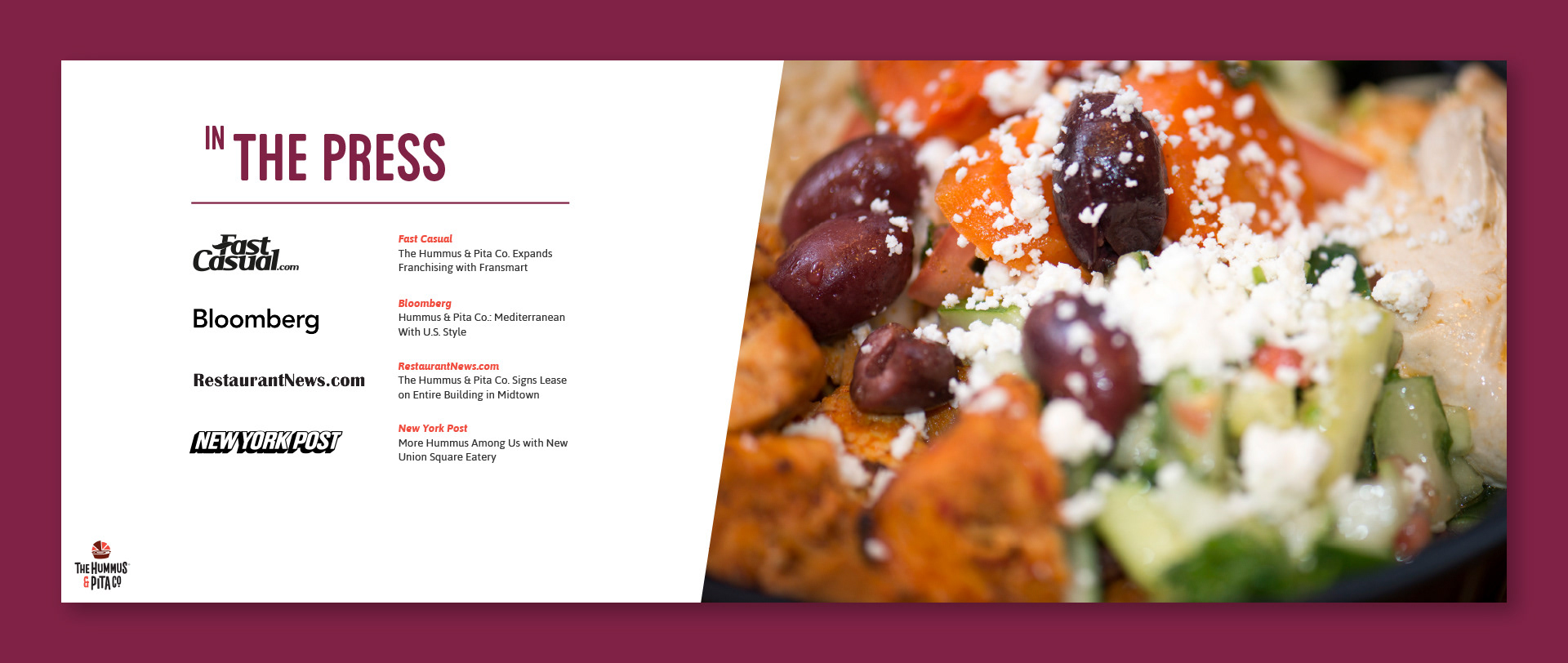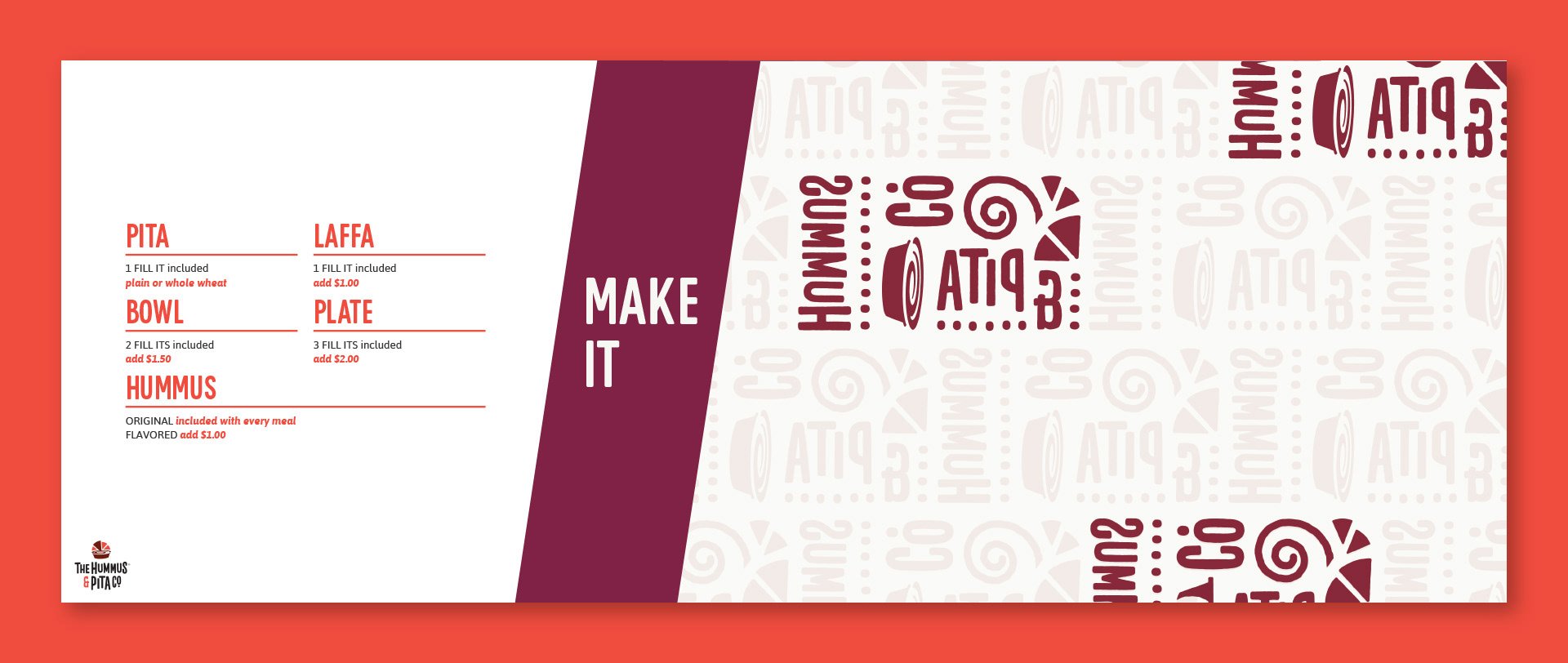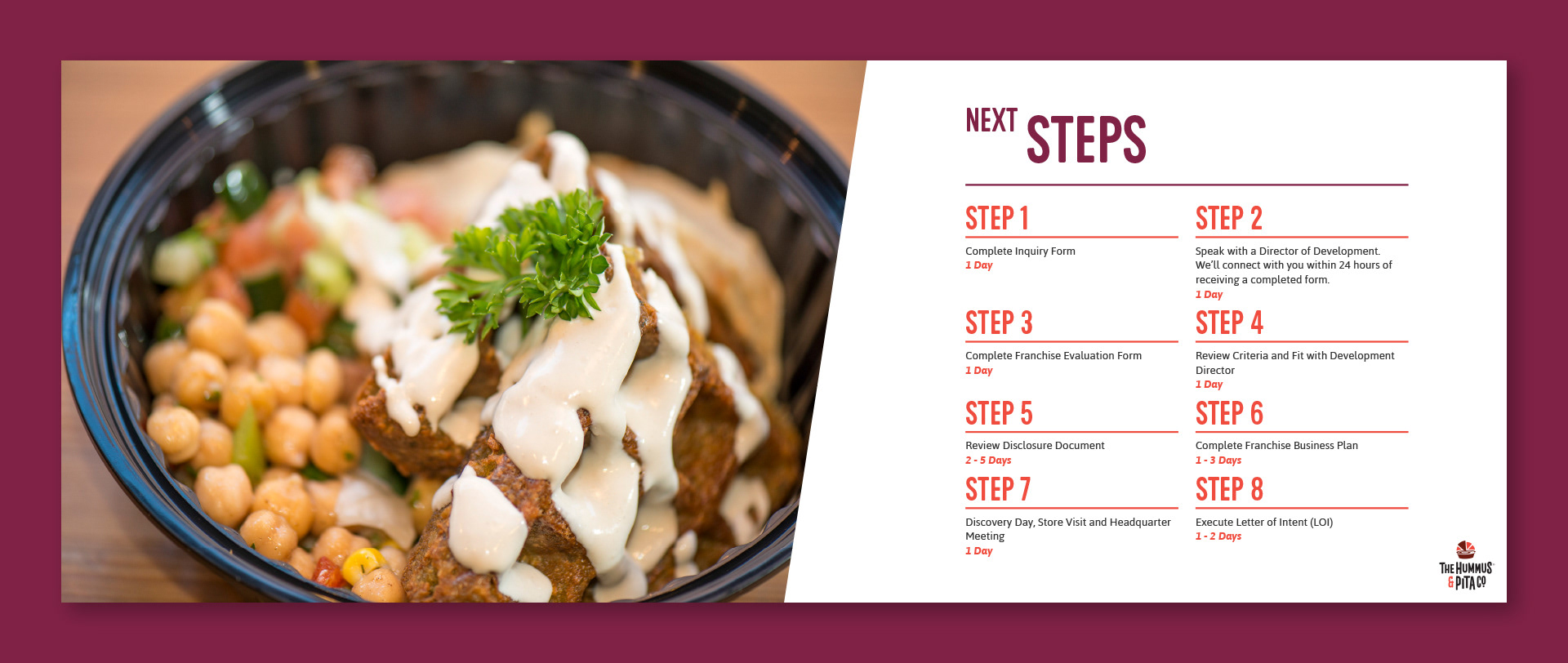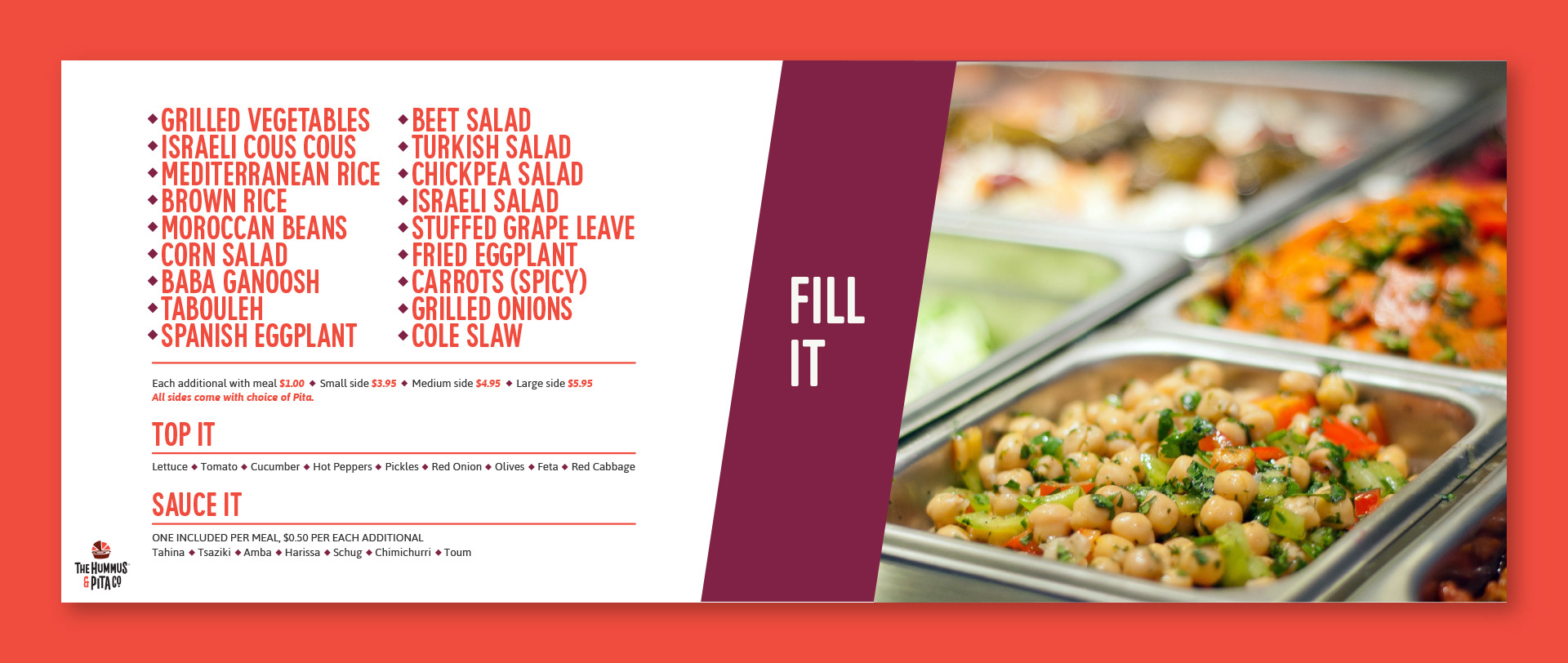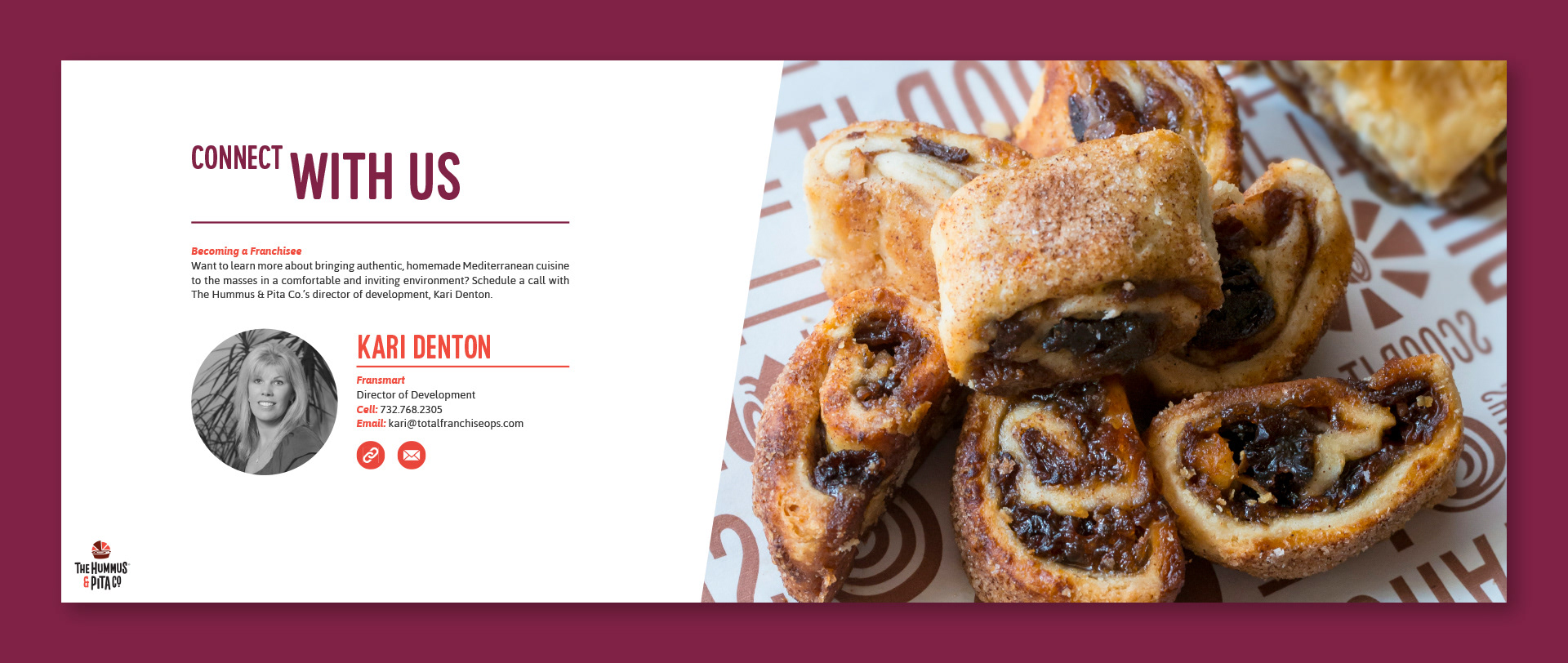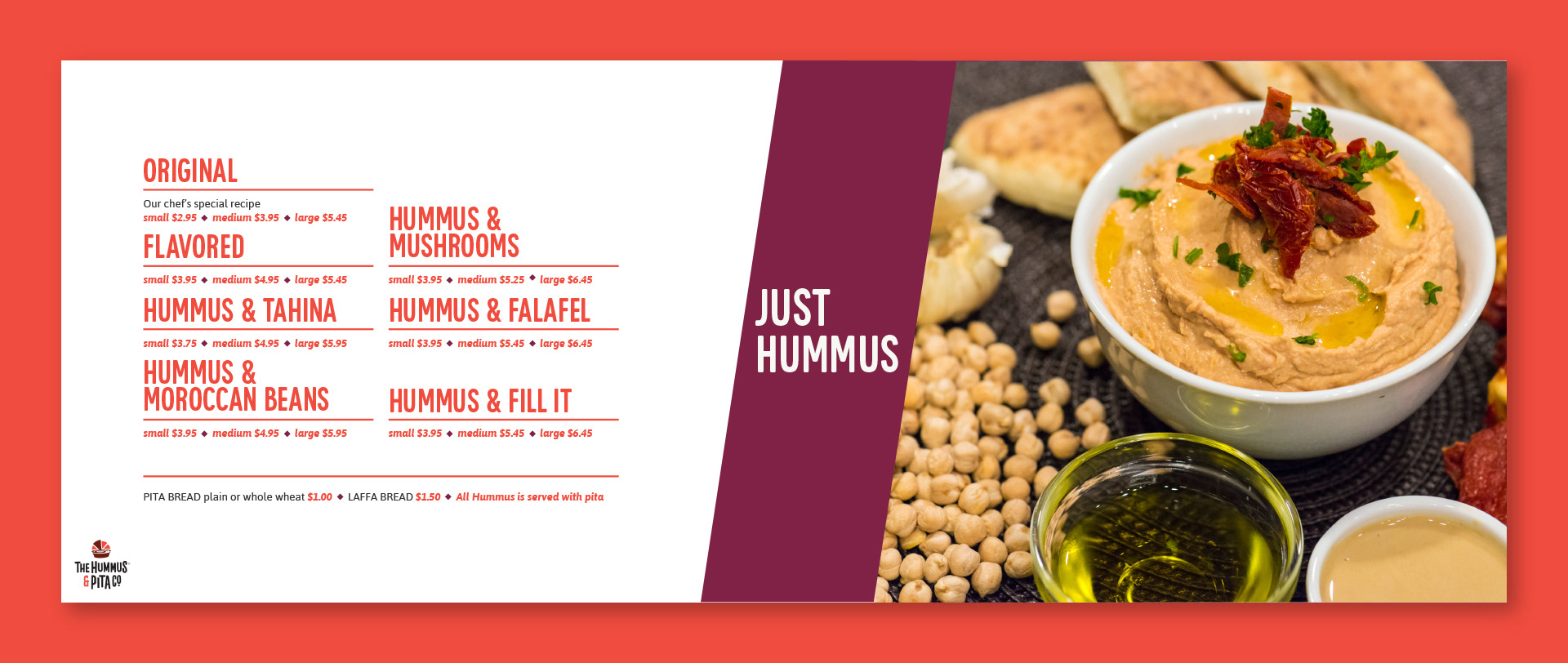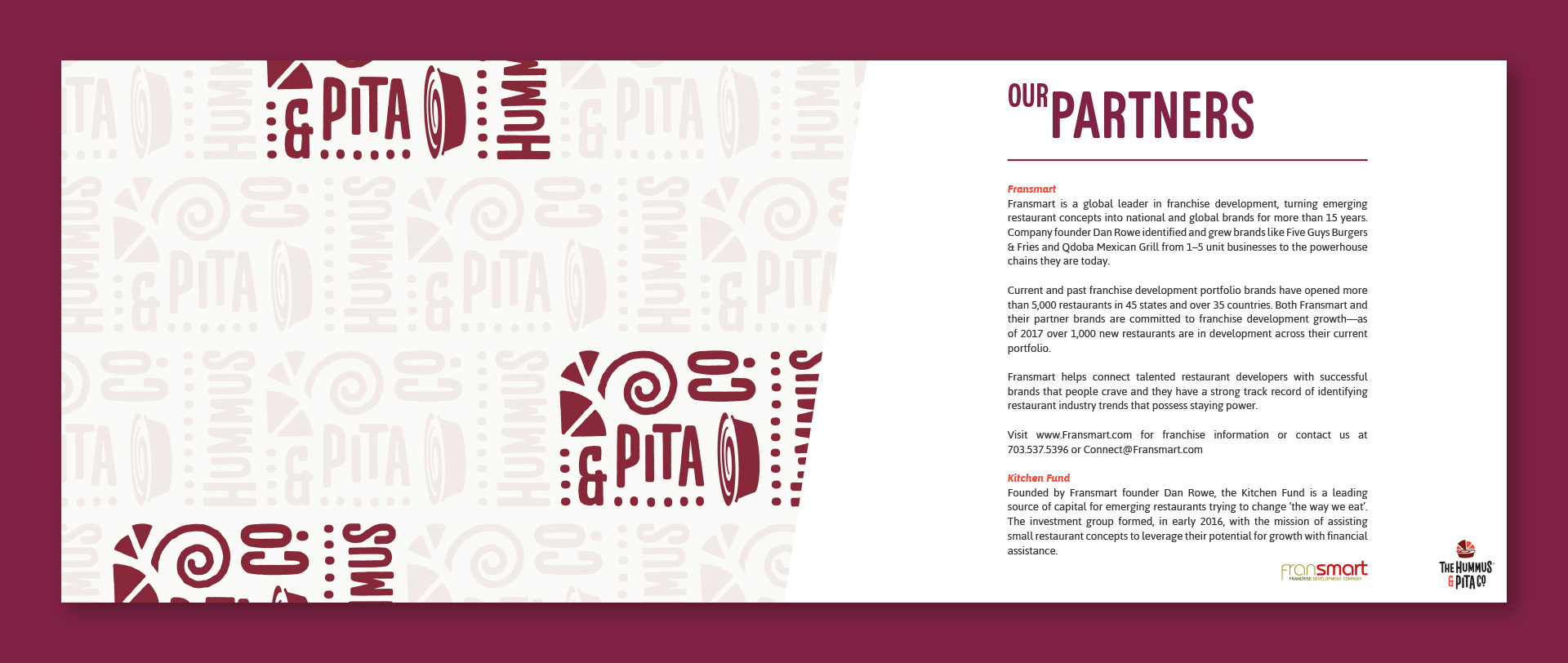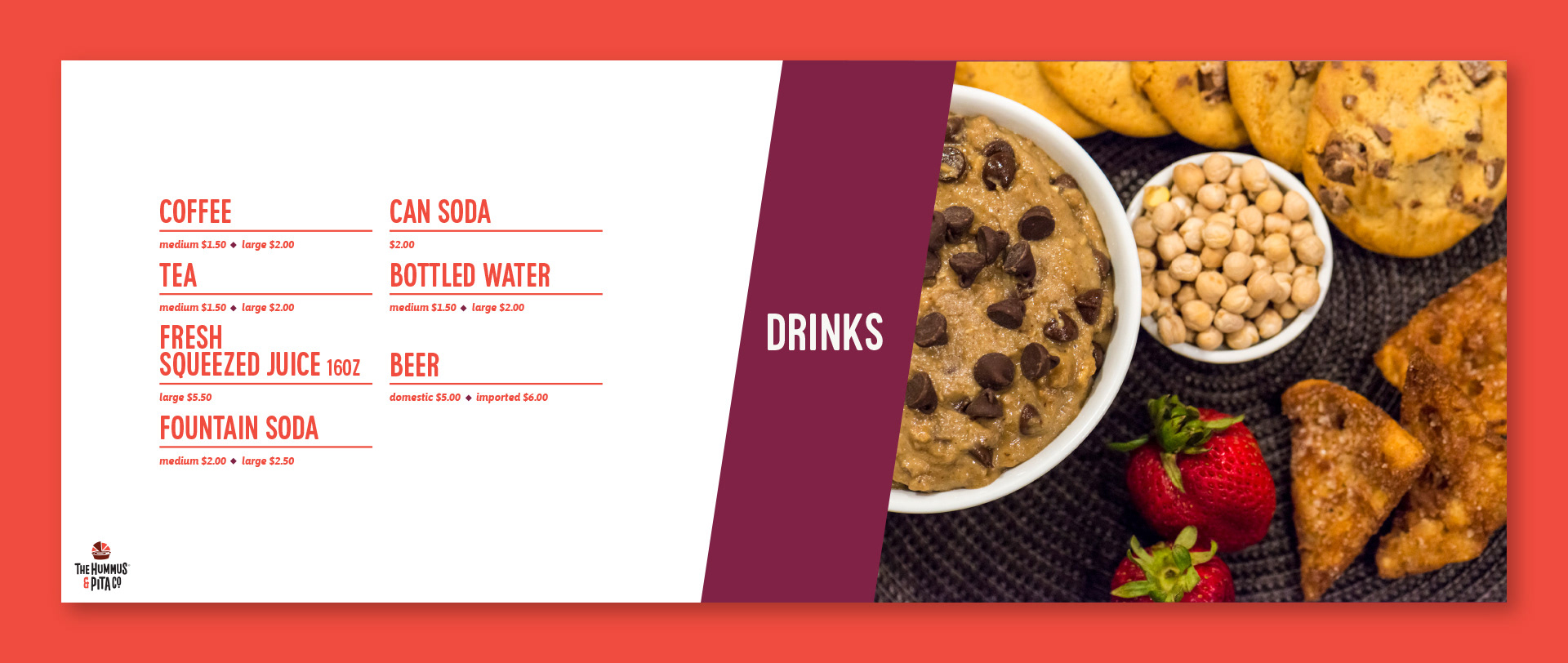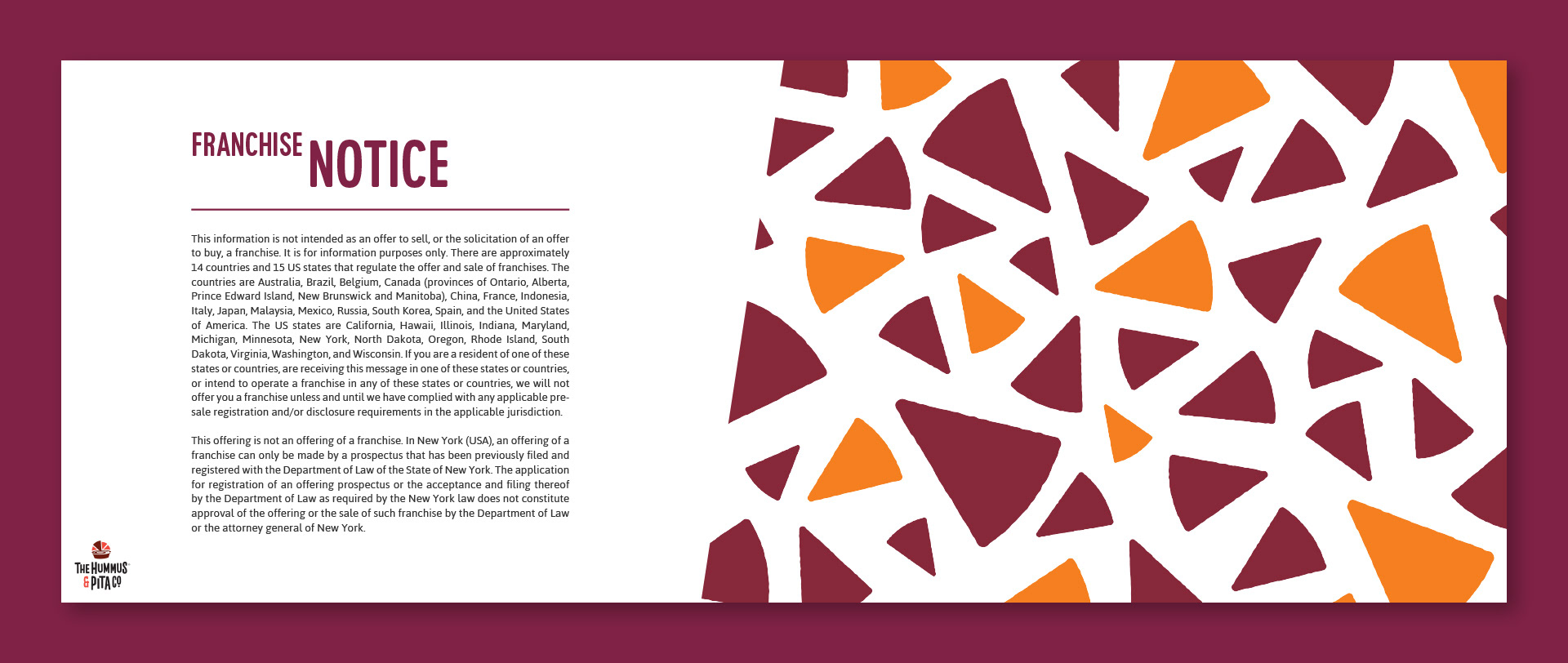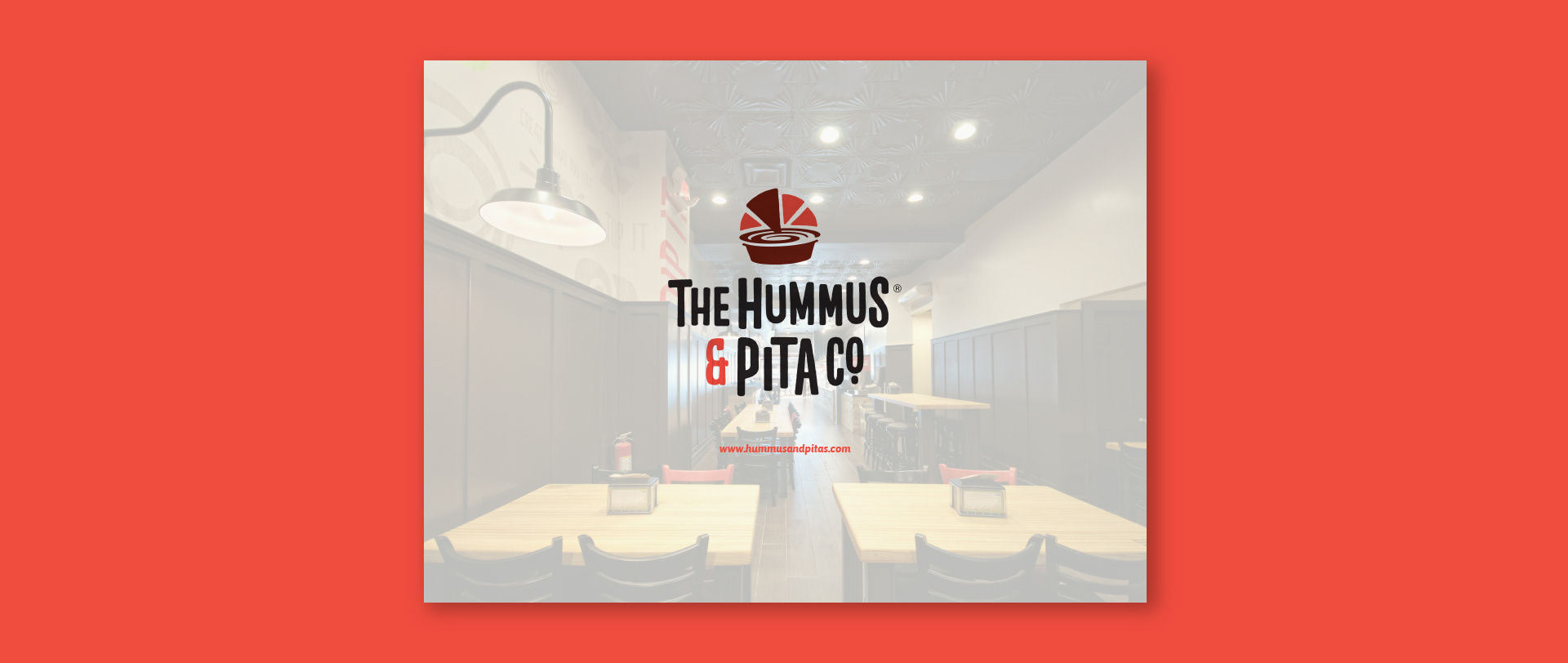 EN //

 The Hummus & Pita Co. is a fast-casual restaurant concept serving 100% homemade, fresh and health-focused cuisine in an inviting, contemporary environment. Combining authentic flavors from across the Mediterranean with family recipes that have been developed from generation to generation, The Hummus & Pita Co. is devoted to bringing high-quality, flavorful food to as many people as possible.
My job was to create an easy to read and catchy e-Brochure promoting their franchise to potential franchisees. To convey this concept, I used a modern, fun and clean approach with lots of white space that resonated with the brand values and style.
ES //

The Hummus & Pita Co. es un concepto de restaurante informal y rápido que sirve cocina 100% casera, fresca y centrada en la salud en un ambiente acogedor y contemporáneo. Combinando sabores auténticos de todo el Mediterráneo con recetas familiares que se han desarrollado de generación en generación, The Hummus & Pita Co. se dedica a brindar comida sabrosa y de alta calidad al mayor número posible de personas.
Mi trabajo fue crear una e-Brochure atractiva y facil de leer para promover su franquicia a potenciales inversores. Para transmitir este concepto, usé un acercamiento visual moderno, divertido y limpio con mucho espacio blanco que resuena con los valores y estilo de la marca.
To see more you can visit: