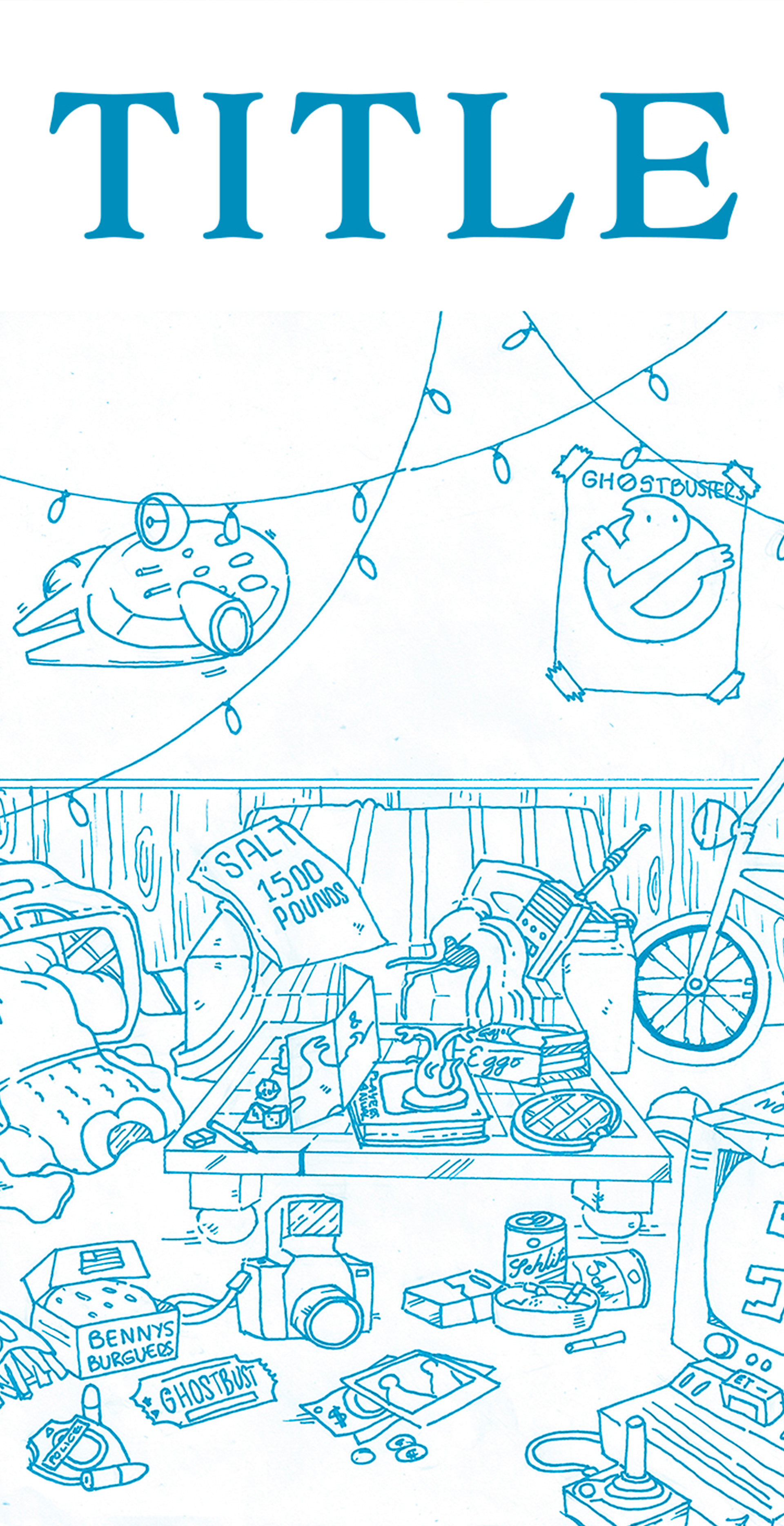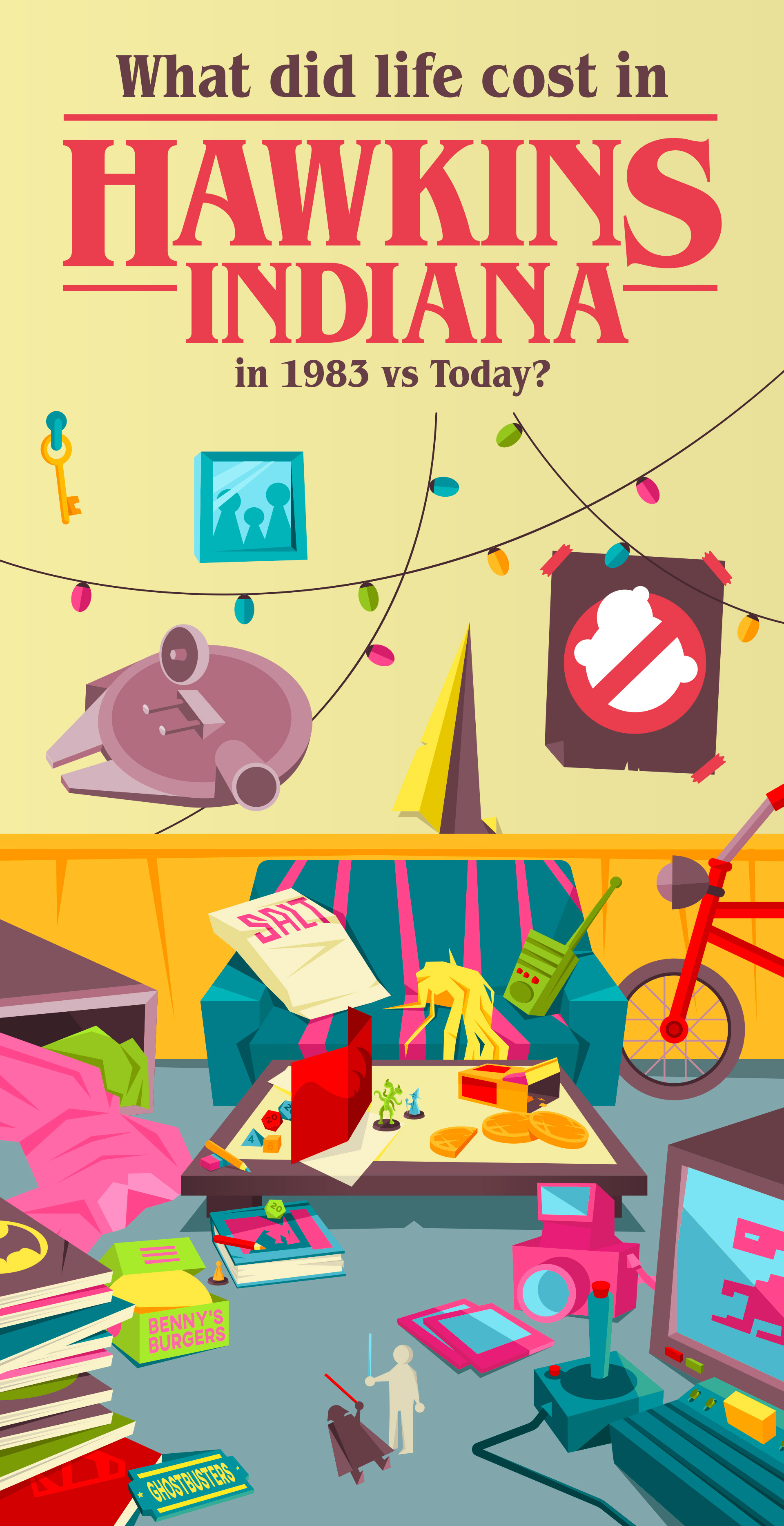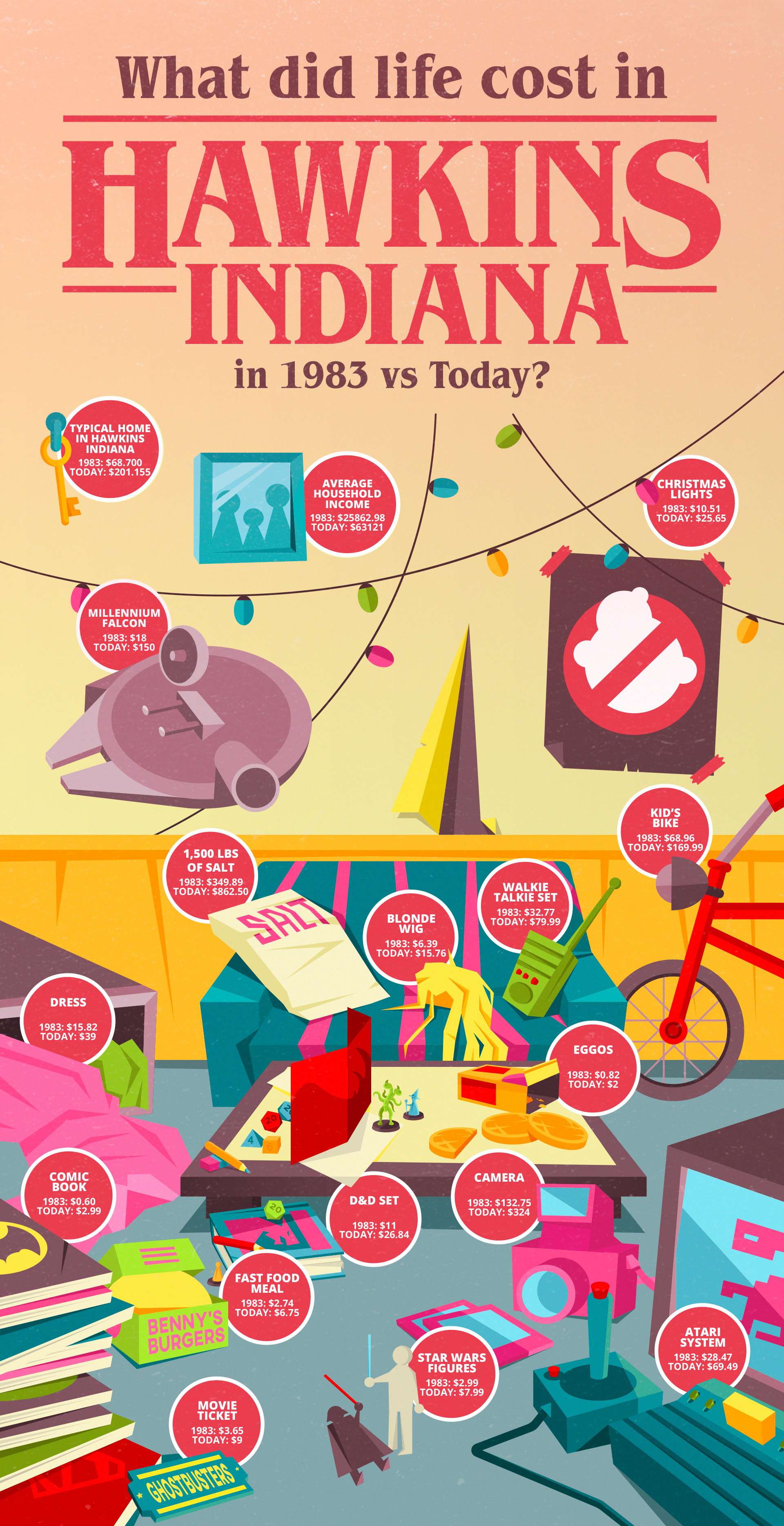 OppLoans
is an online lender based in Chicago, Illinois. The company offers fast personal loans to people with poor to fair credit.
In this occasion, I was commissioned to create an infographic based on the Netflix hit-series
Stranger Things
which was near their Season 2 premiere.
Going with the series theme, I used bright saturated colors, multiple pop-culture references, and soft textures to give it an 80s feel.
The result is a catchy and fun infographic that doesn't go unnoticed.