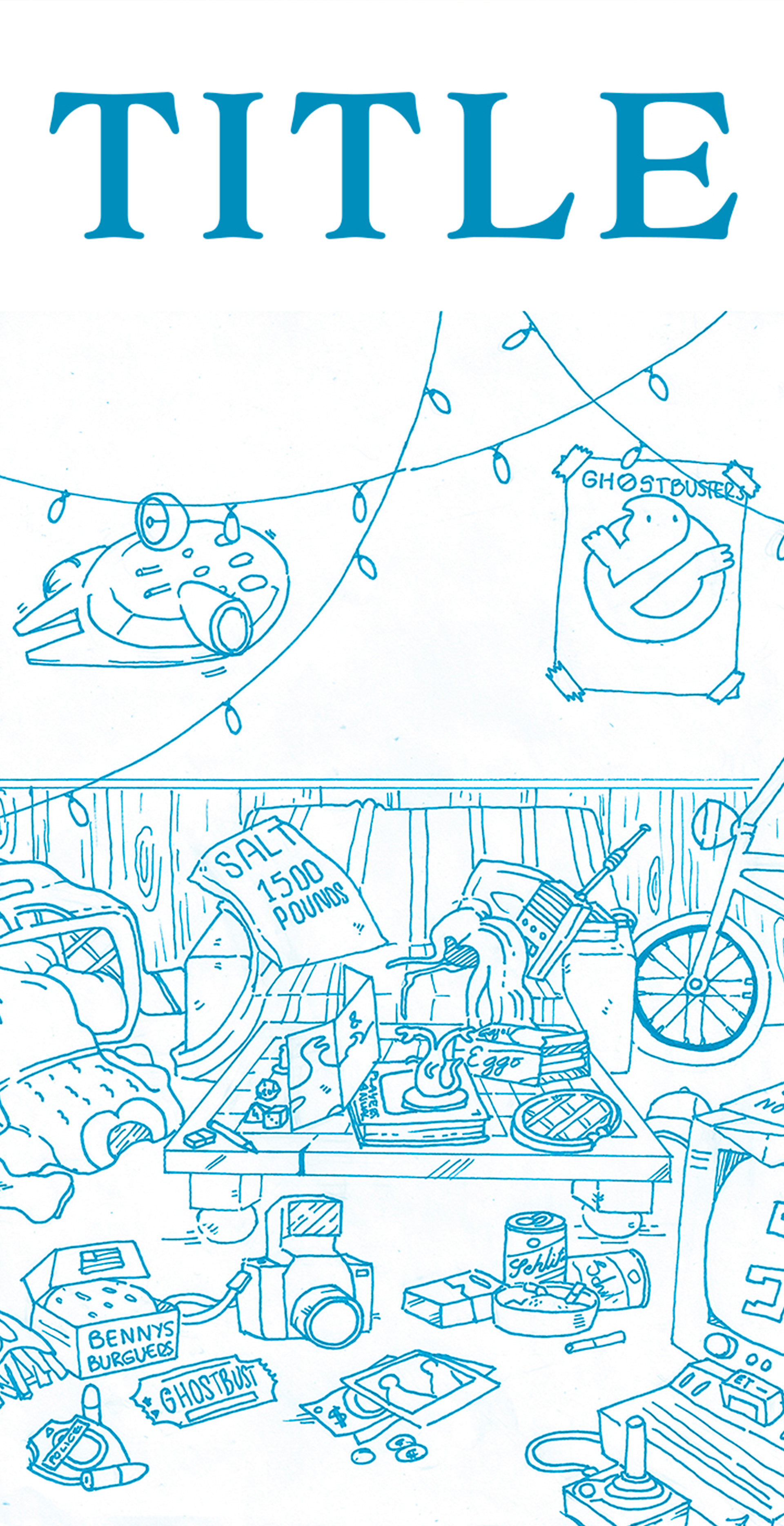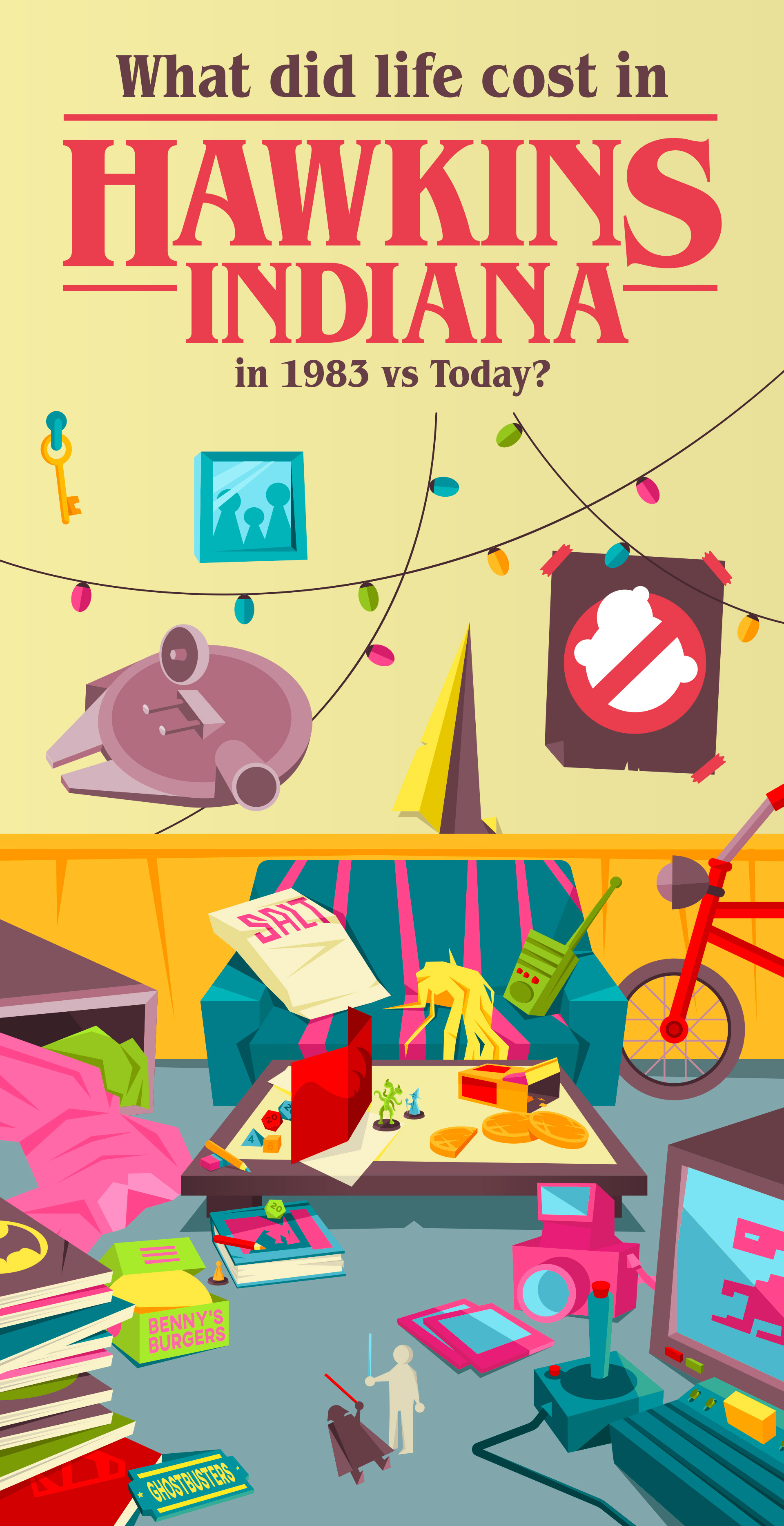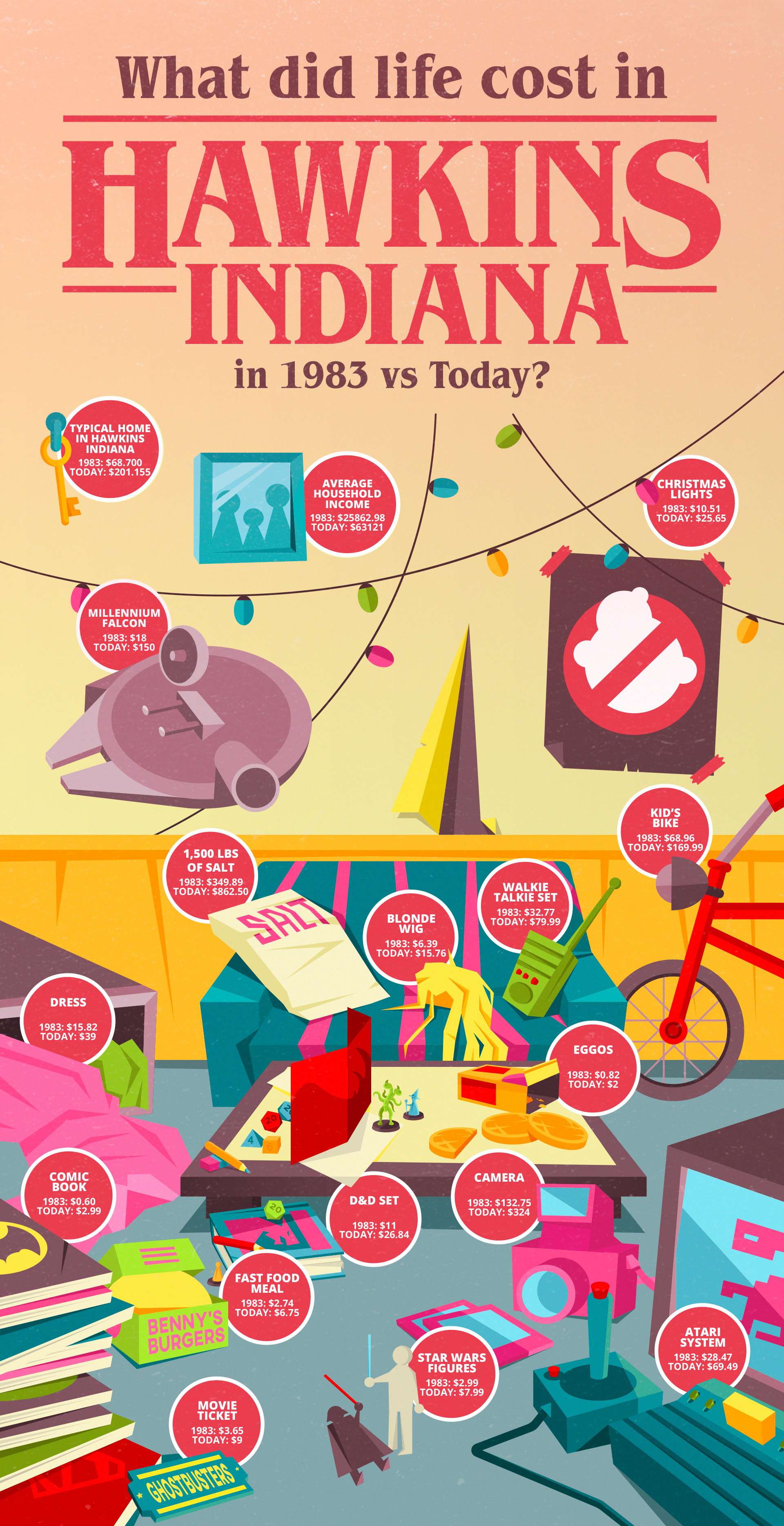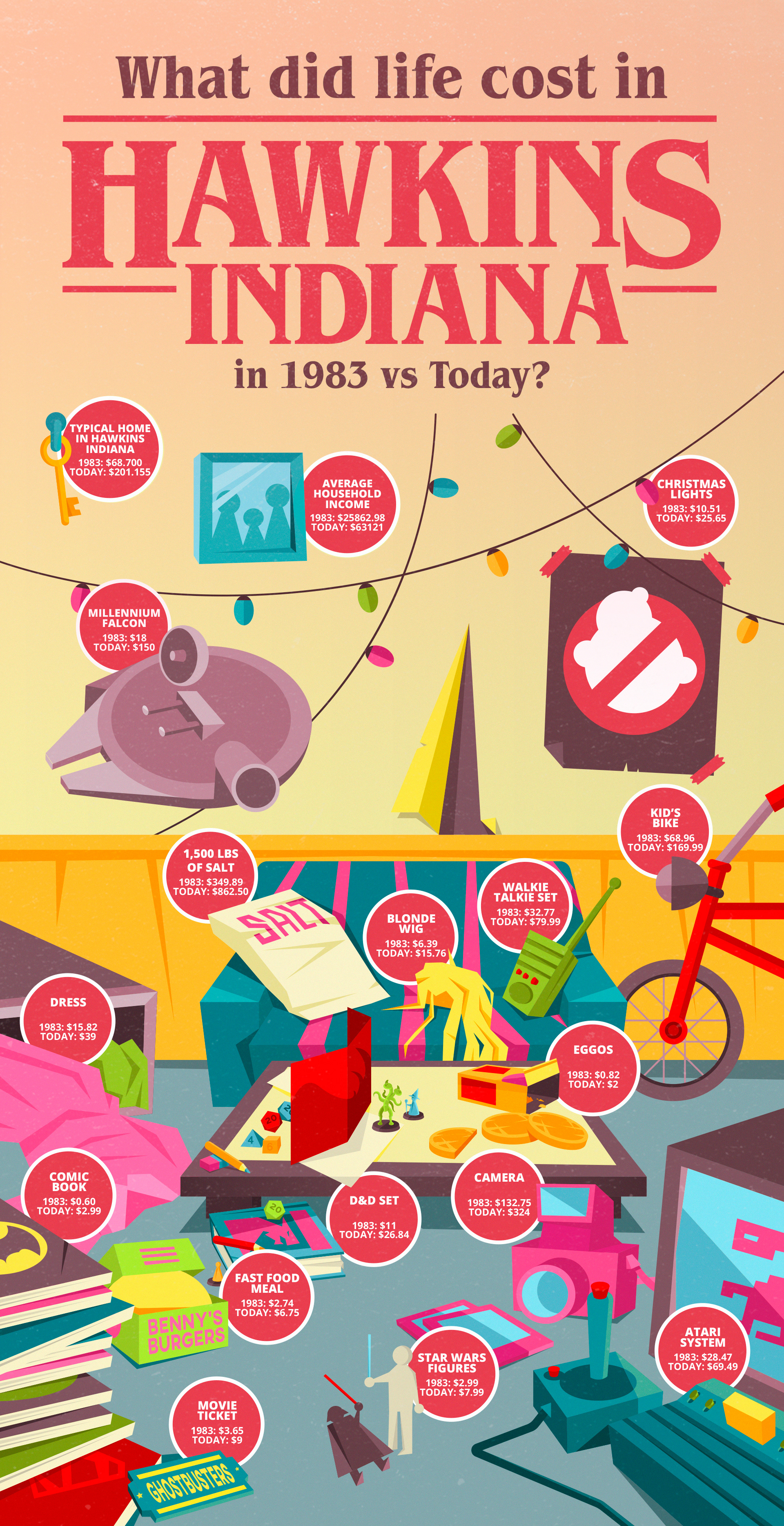 EN //

OppLoans is an online lender based in Chicago, Illinois. The company offers fast personal loans to people with poor to fair credit.
The business was launched in 2009 and has provided loans to more than 25,000 borrowers. OppLoans' edge on other lenders is its friendly customer service and that it doesn't pull your credit with any of the major credit bureaus, ever.
OppLoans has an A+ rating with the BBB, a 4.8 customer rating with Google, and 4.9 rating with Facebook. 
In this occasion, I was commissioned to create an infographic based on the Netflix hit-series Stranger Things which was near their Season 2 premiere.
Going with the series theme, I used bright saturated colors, multiple pop-culture references, and soft textures to give it an 80s feel.
The result is a catchy and fun infographic that doesn't go unnoticed.
ES //

OppLoans es una empresa de prestamos online localizada en Chicago, Illinois. La compañia ofrece prestamos personales rapidos para gente con credito pobre o regular.
La empresa fue lanzada en el 2009 y ah otorgado prestamos a mas de 25,000 prestatarios. La ventaja de OppLoans sobre otros prestamistas es su amigable servicio al cliente y que no lleva tu crédito con ninguna de las oficinas de crédito más grandes, nunca.
OppLoans tiene una calificación A+ con BBB, una calificación de 4.8 por clientes con Google y una calificación de 4.9 con Facebook.
Acompañando el estilo de la serie, utilicé colores saturados brillantes, múltiples referencias a la cultura pop y texturas suaves para darle un toque de los 80.
El resultado es una infografía pegadiza y divertida que no pasa desapercibida.
To see more you can visit: