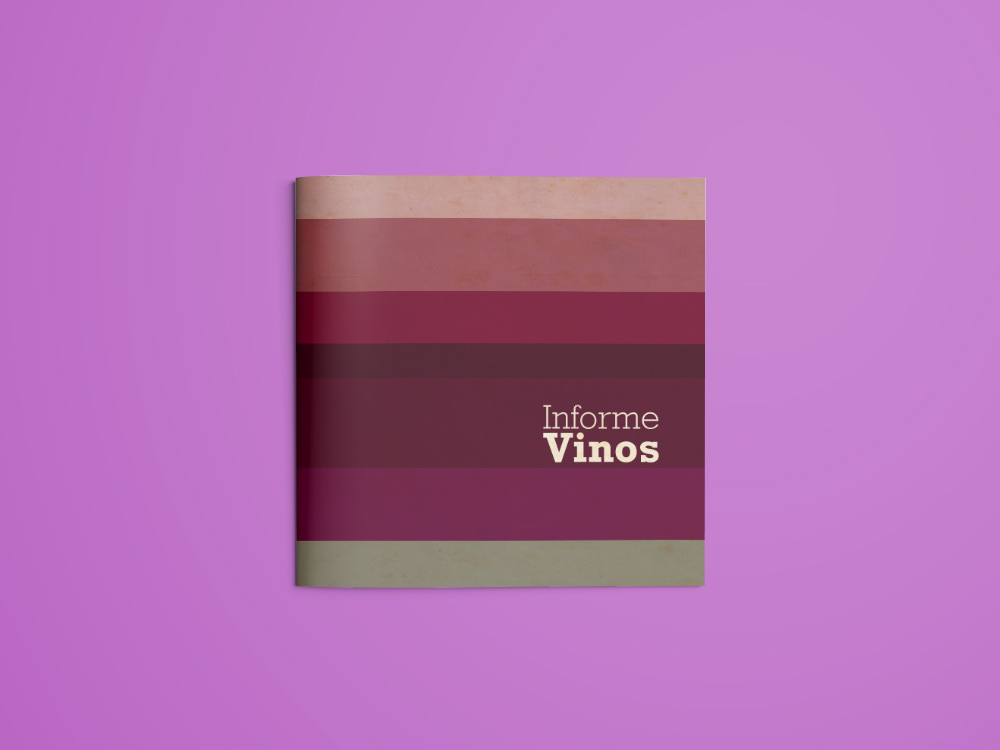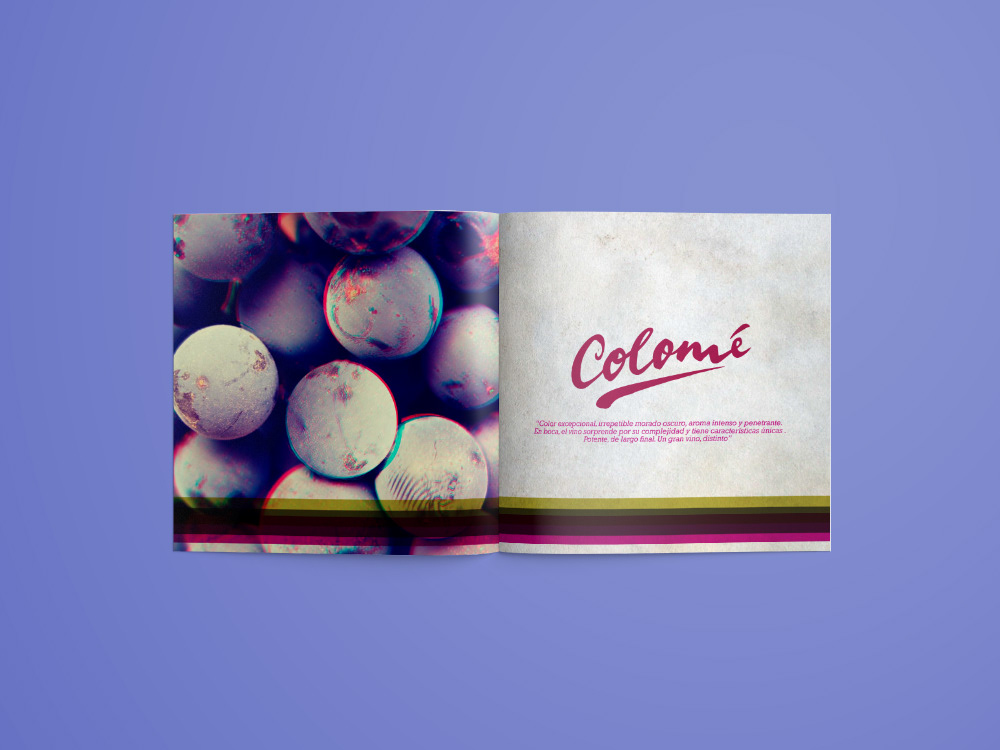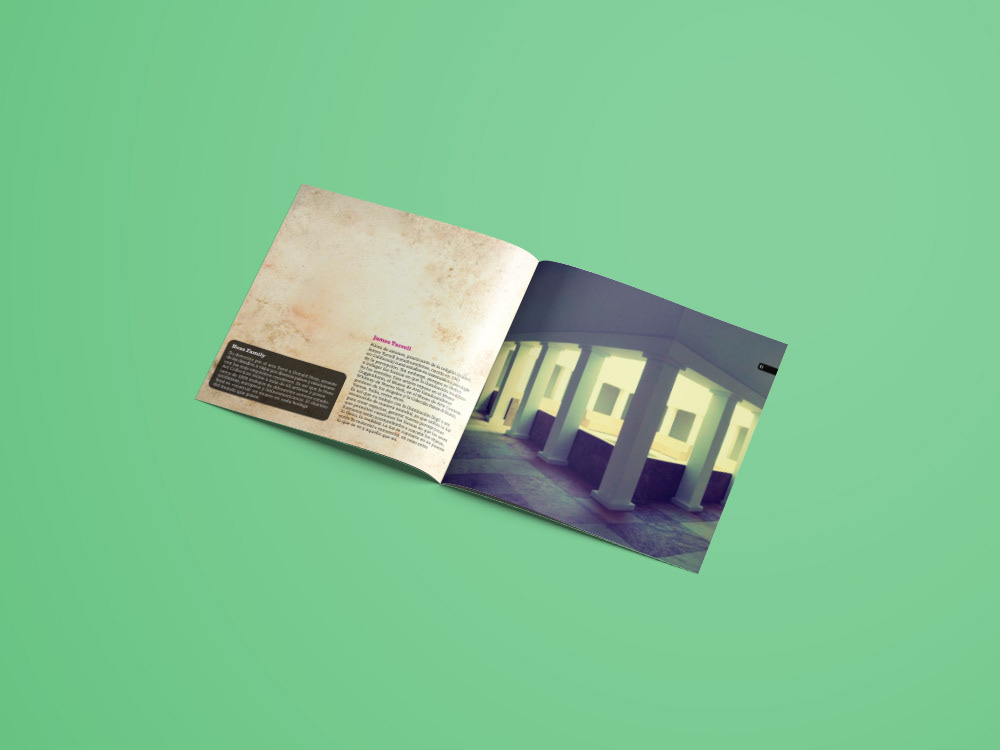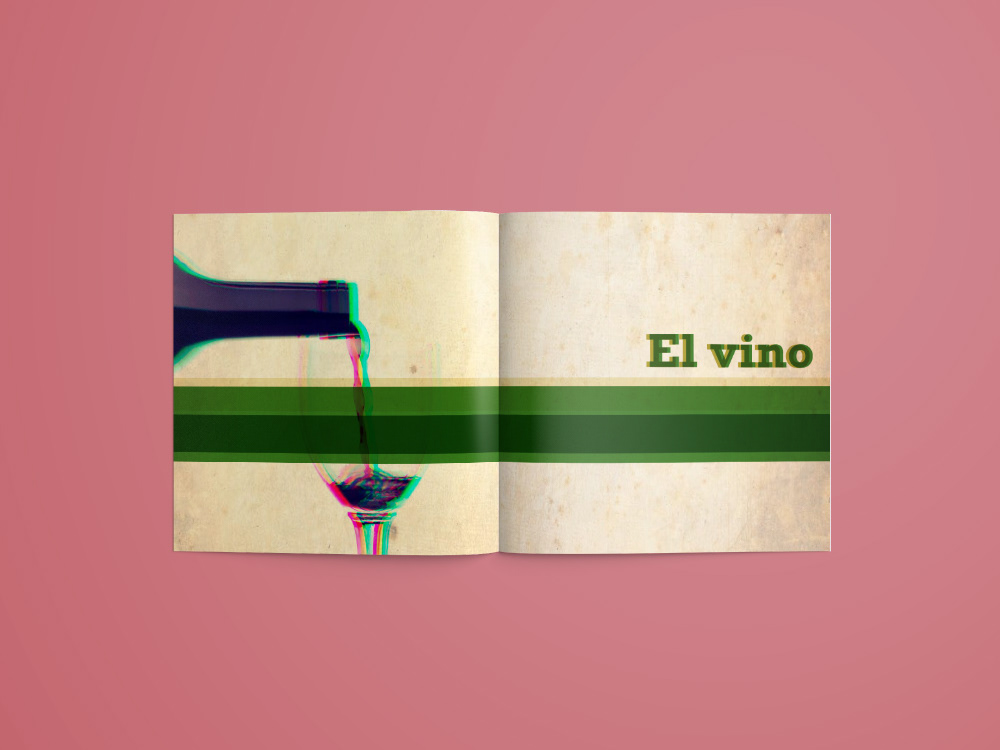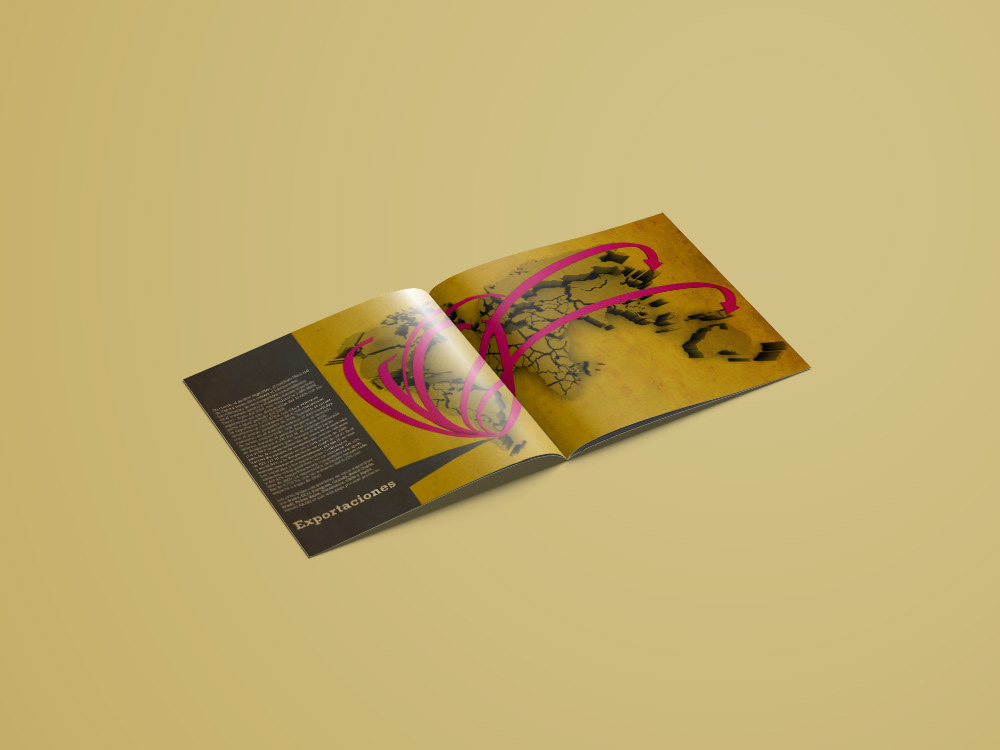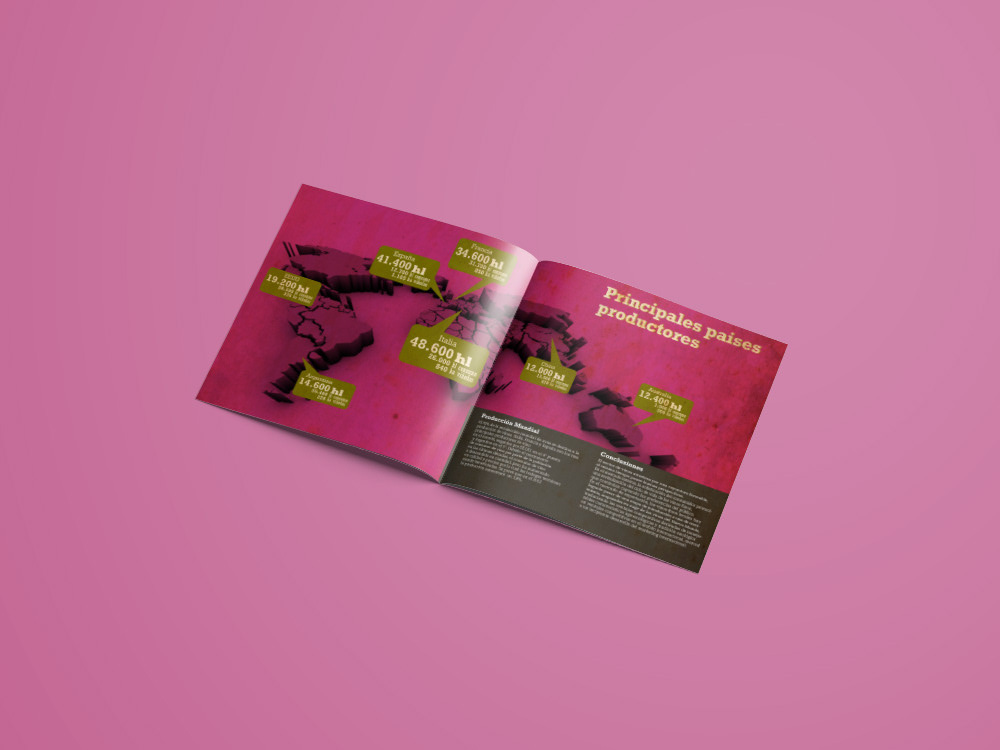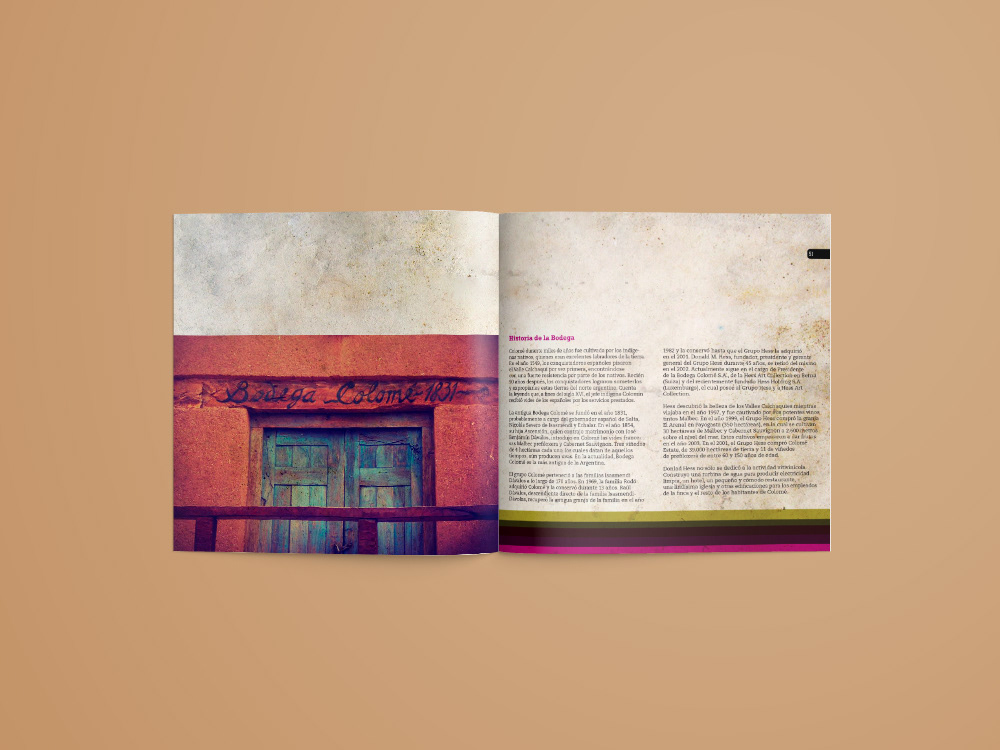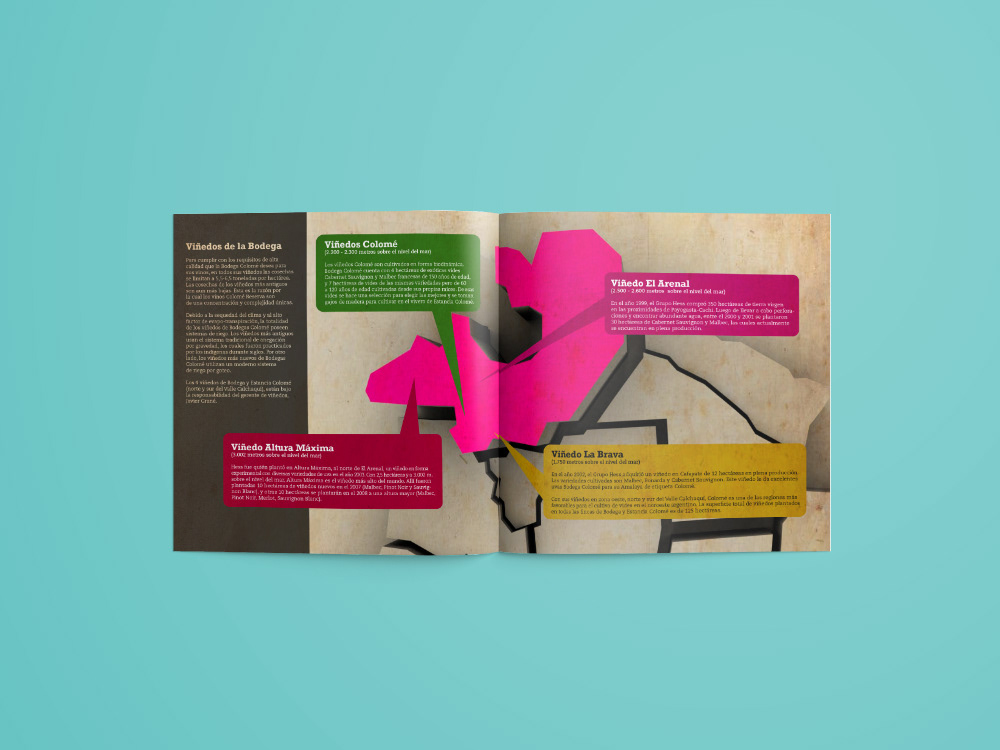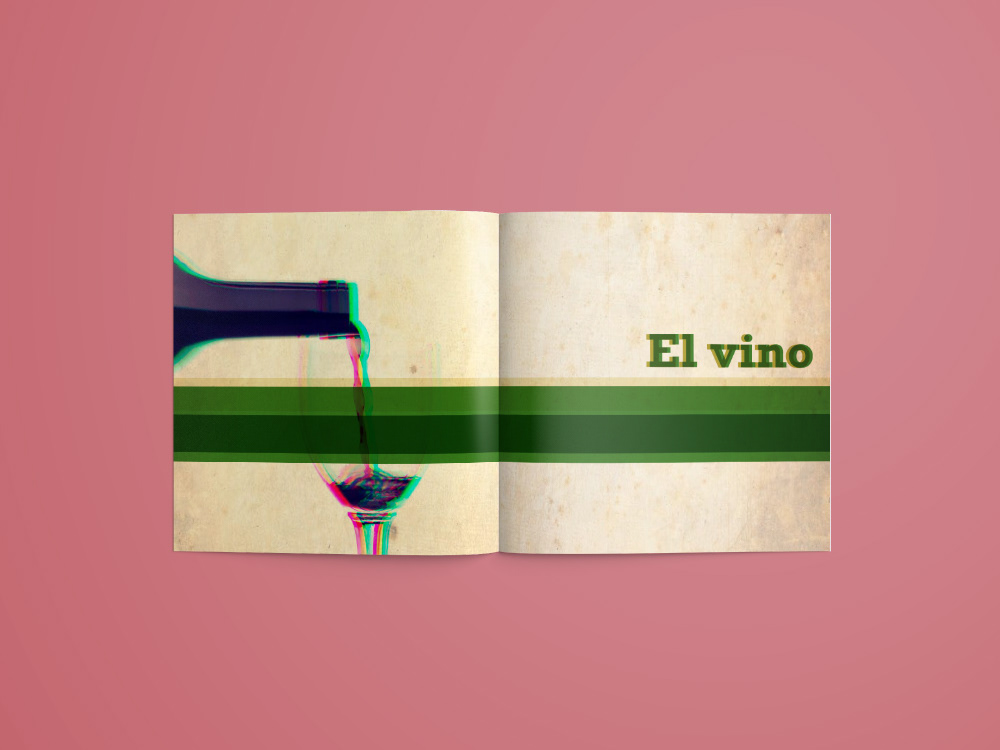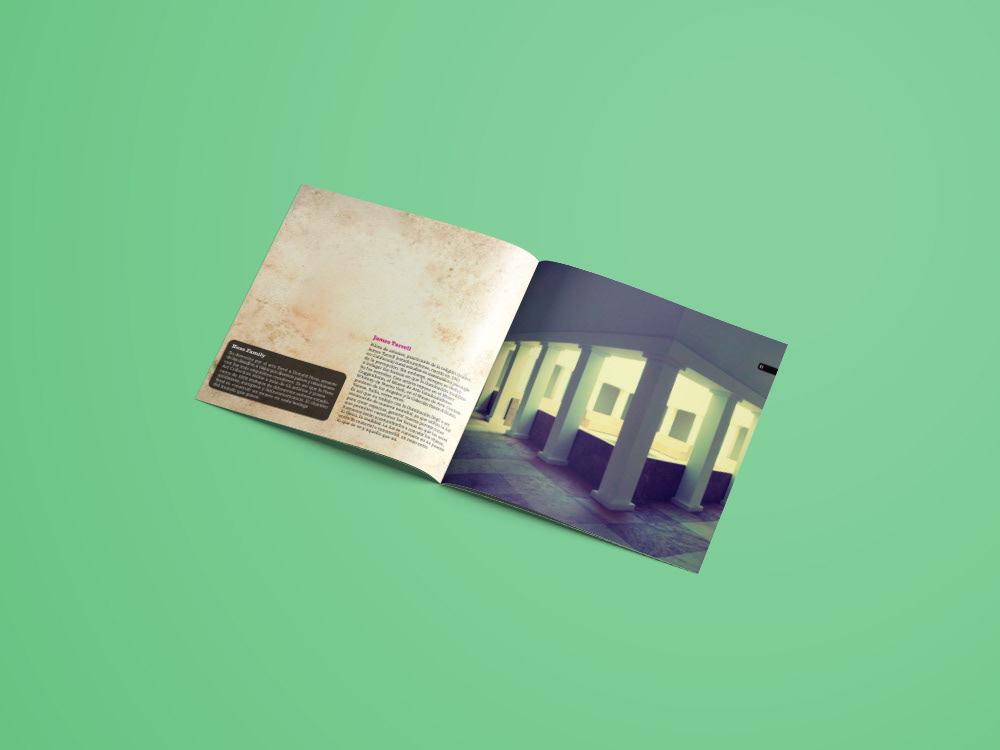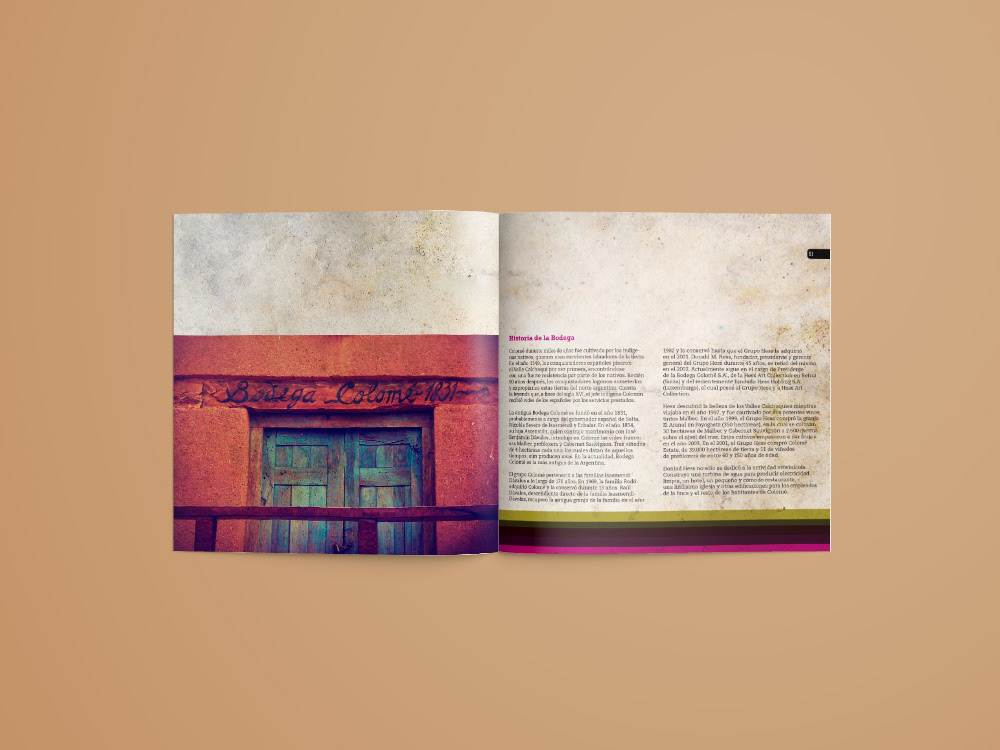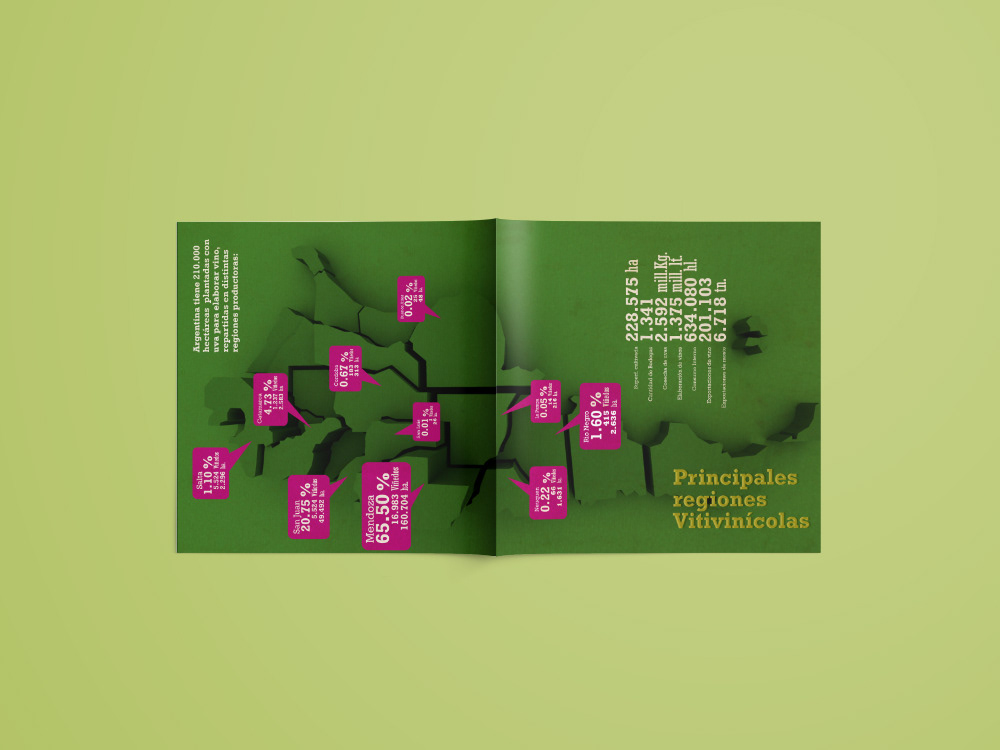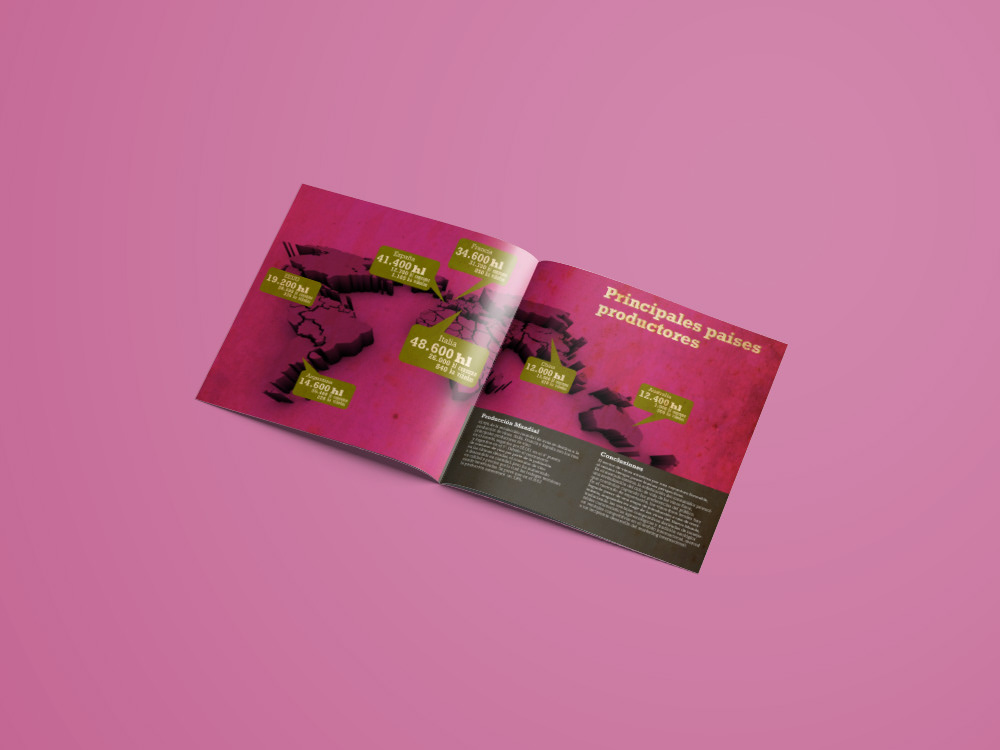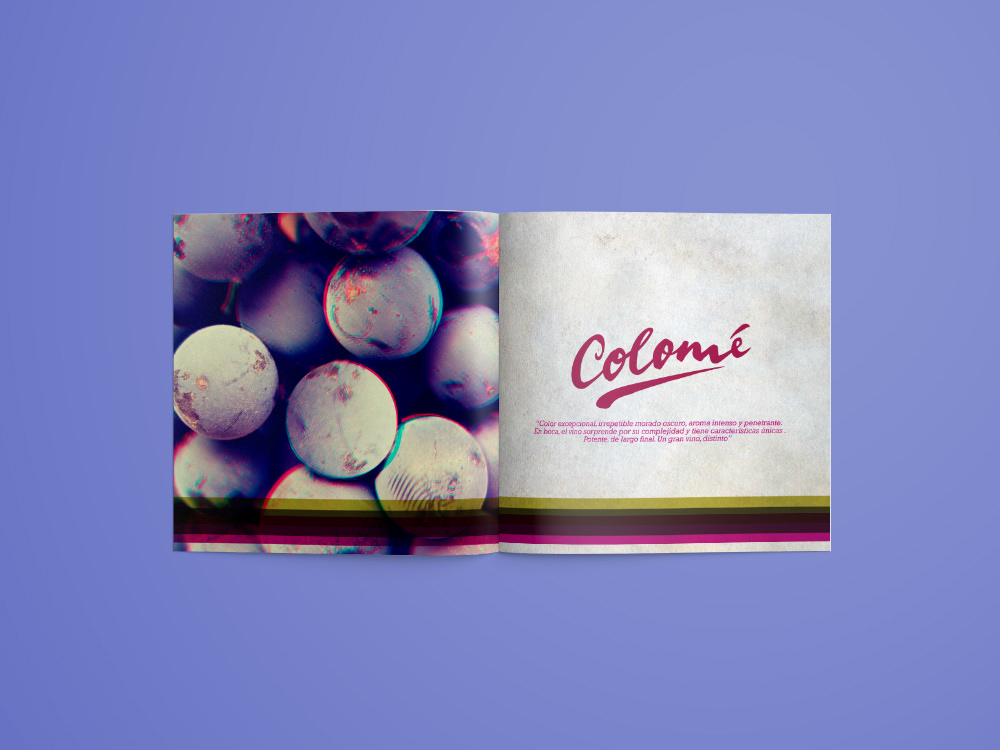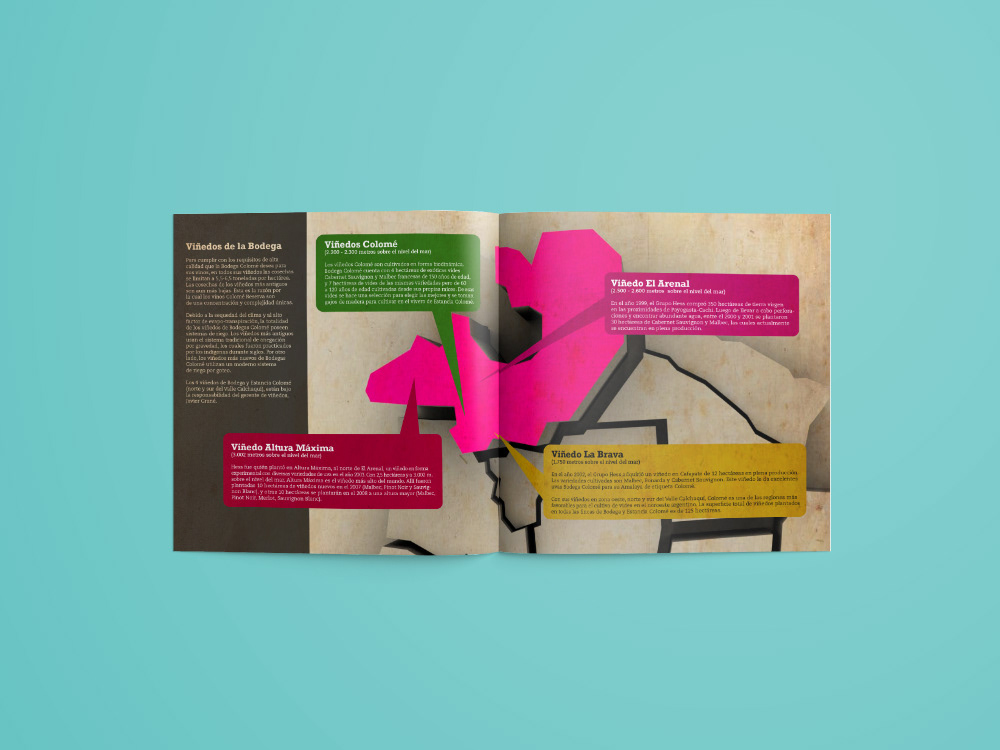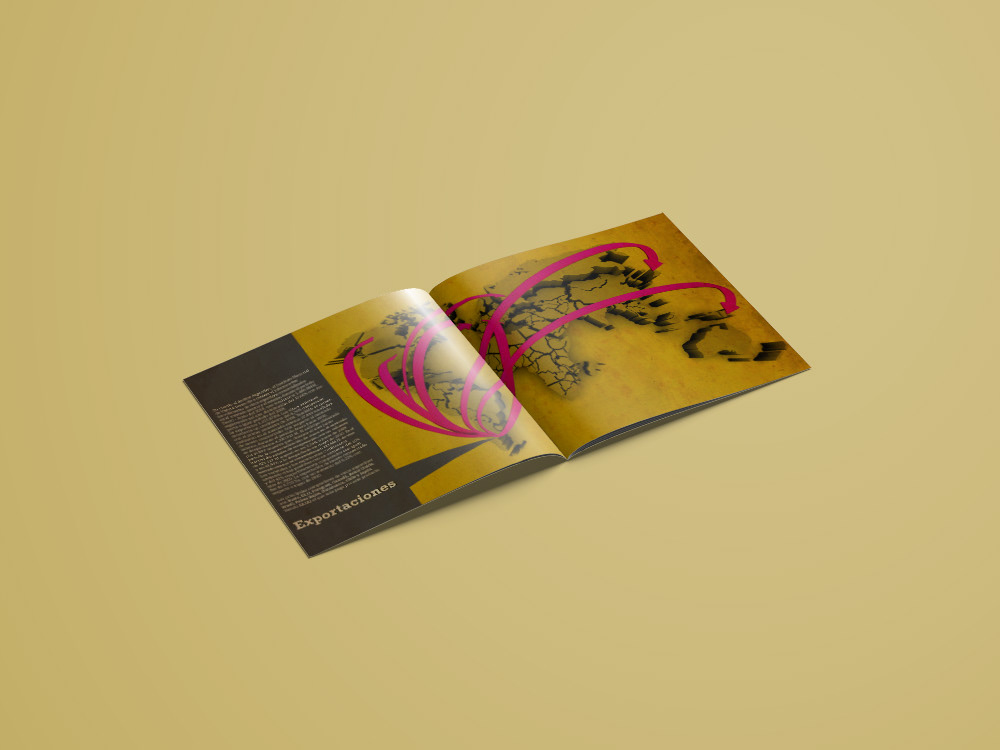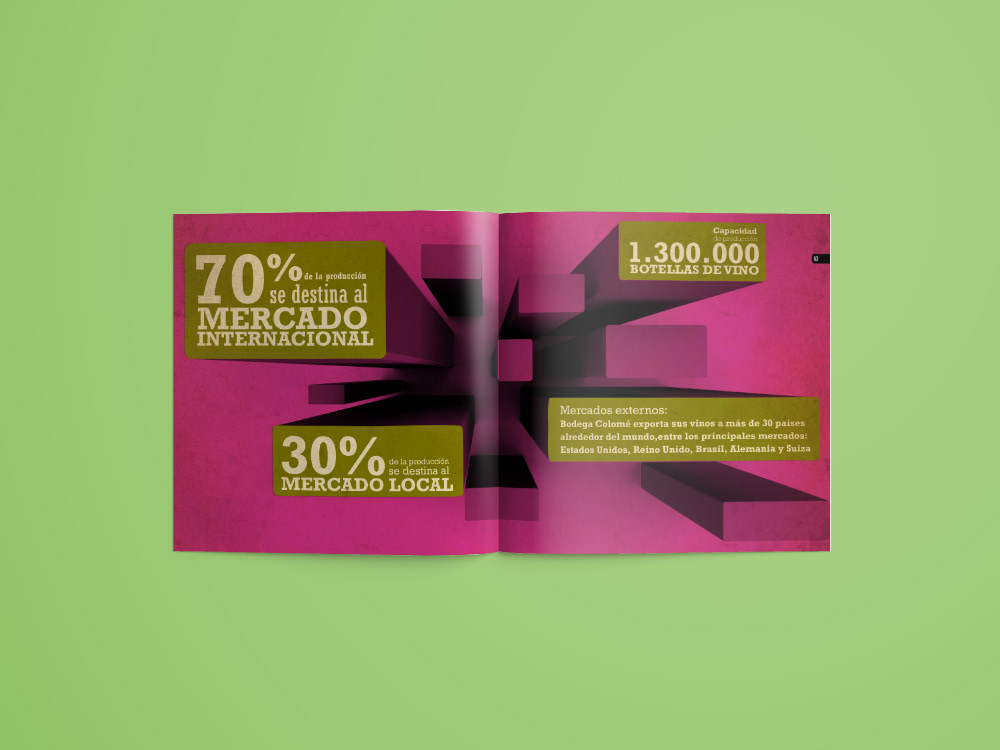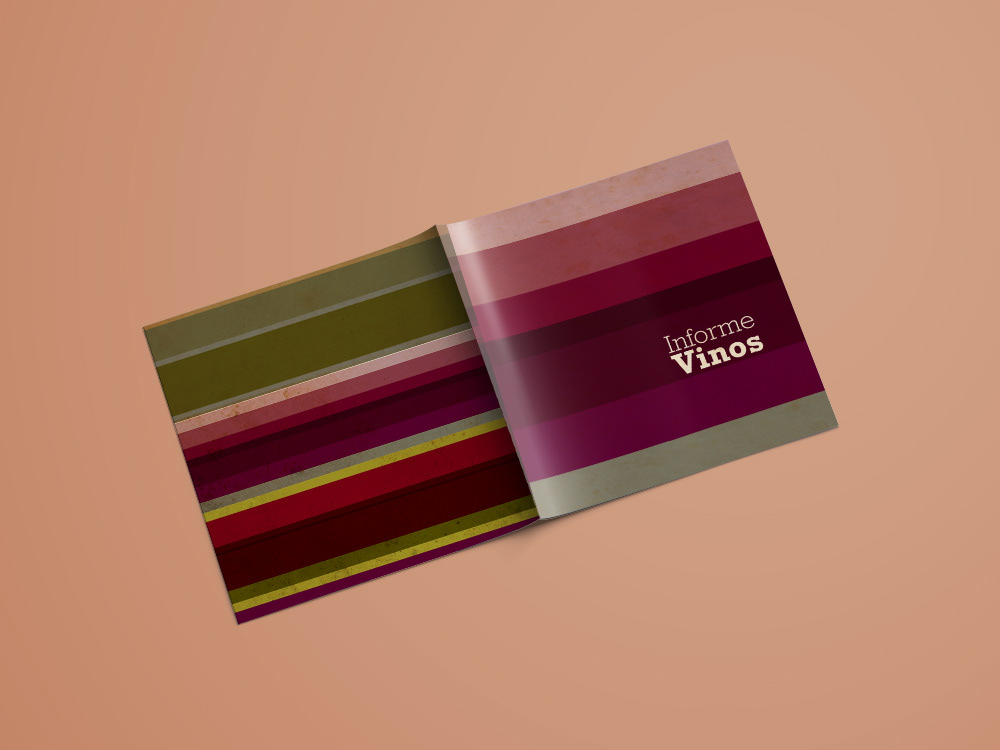 EN //

Colomé is an Argentinian company specialized in high-quality wines.
In this occasion, we developed an extensive brochure with information about the varietal winemaking process, the company history, statistics, infographics and their impact on the international market.
ES //

Colomé es una bodega argentina especializada en vinos de gama alta.
En esta ocasión, desarrollamos una extensa brochure con información sobre el proceso de producción de los distintos varietales, la historia de la empresa, estadísticas, inforgrafías y su impacto en el mercado internacional.
To see more you can visit: