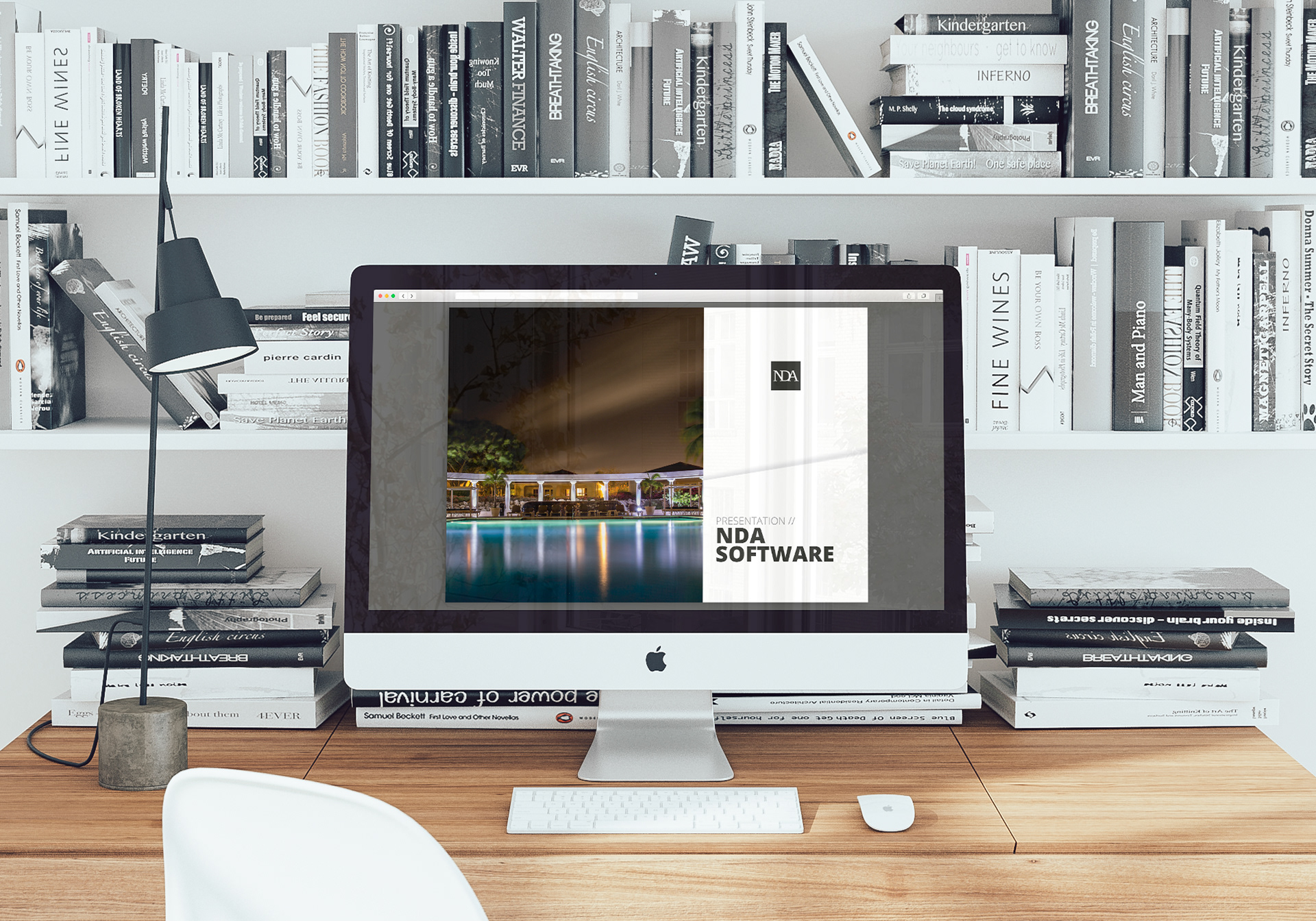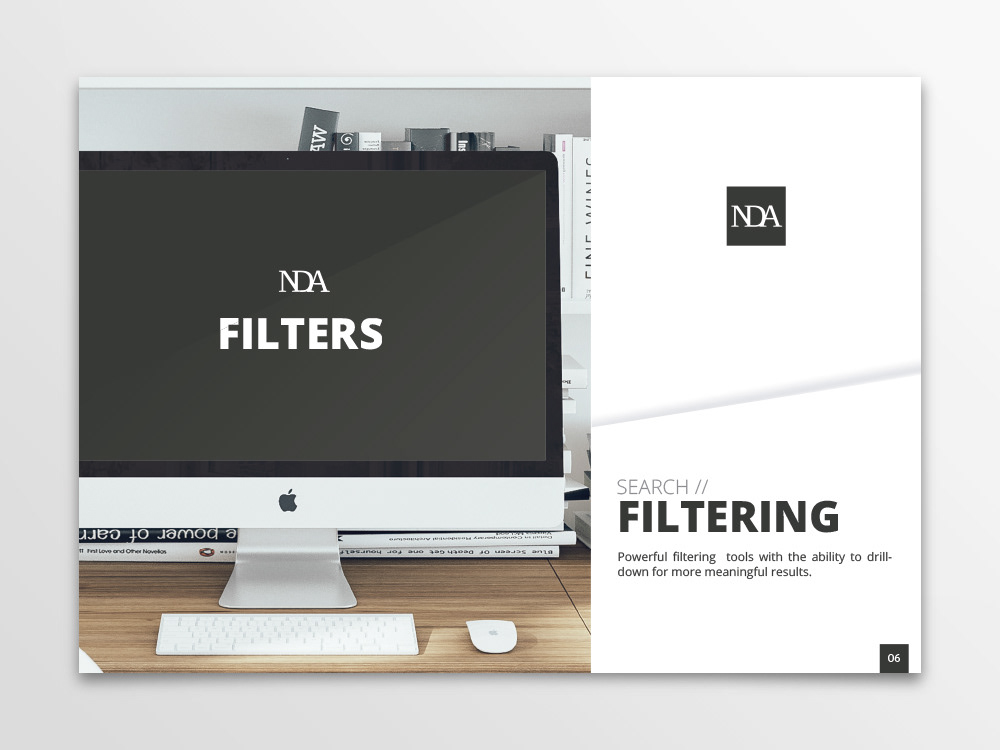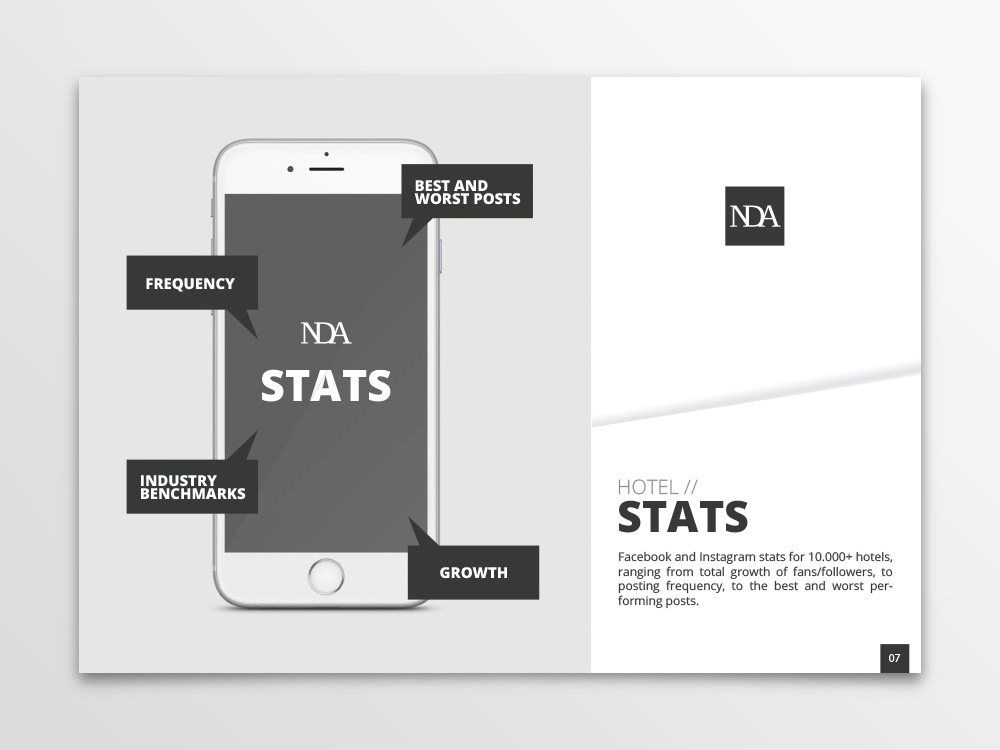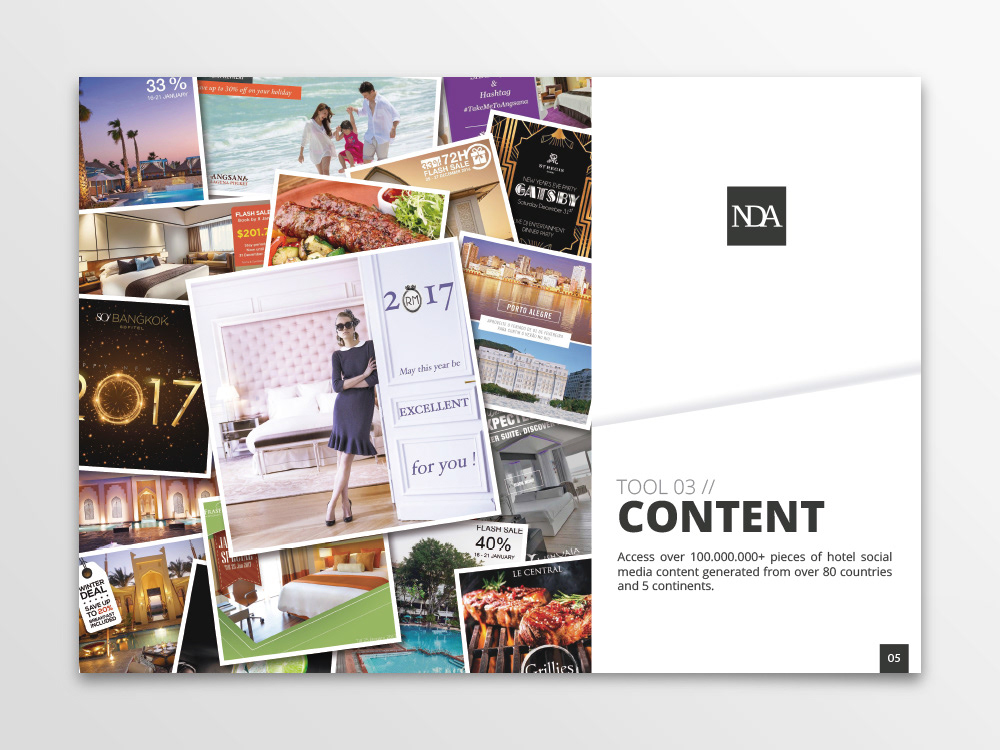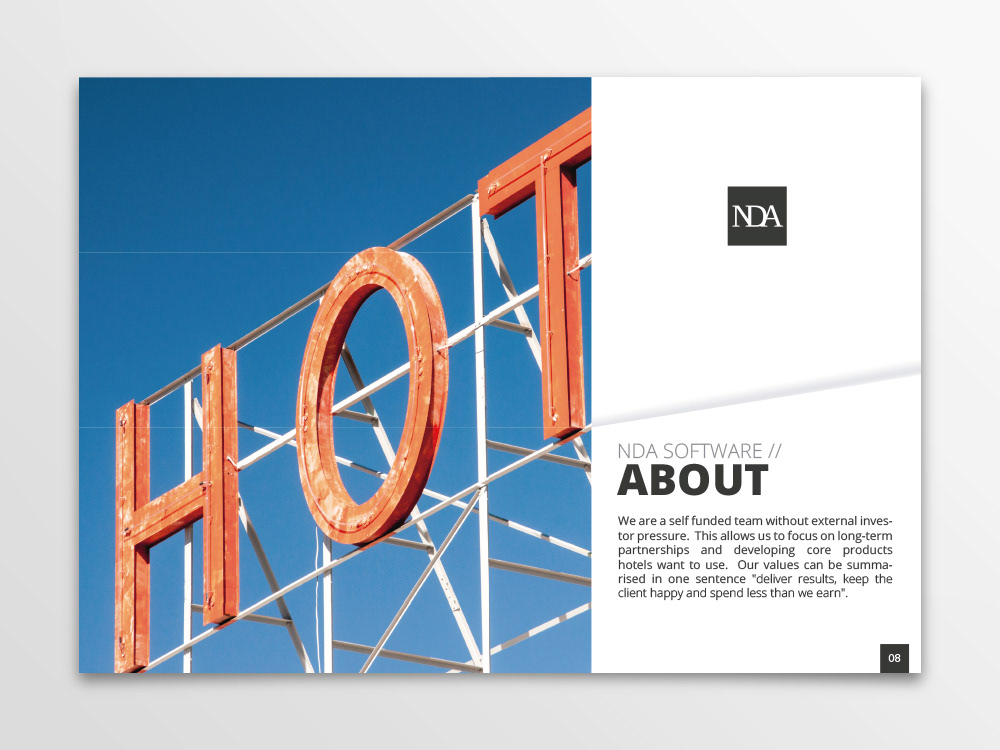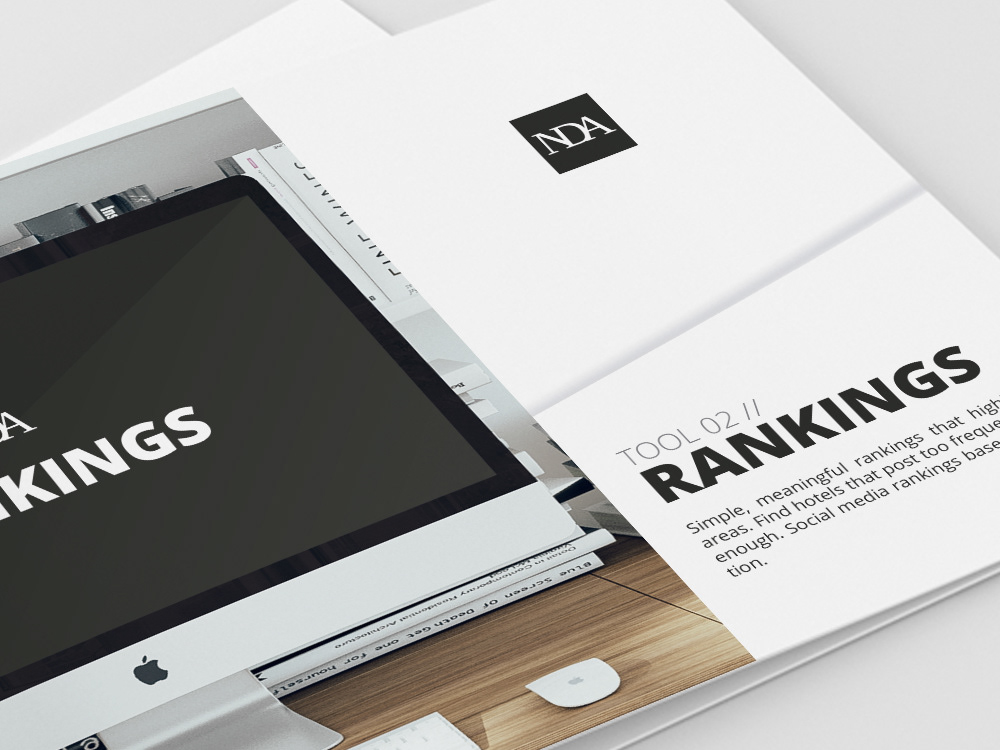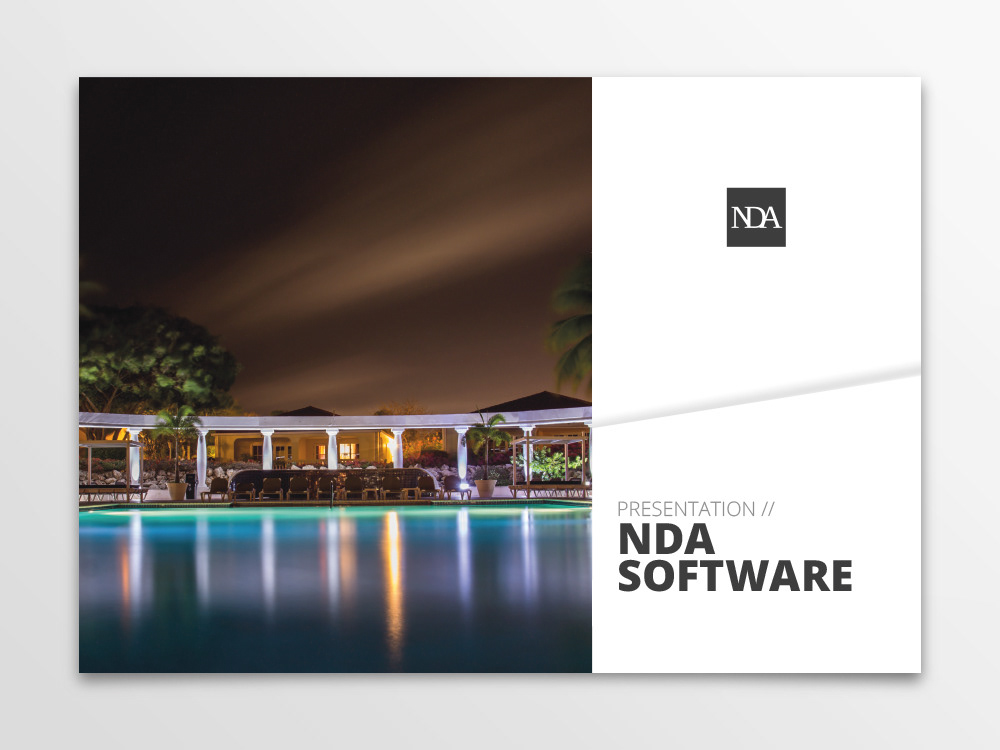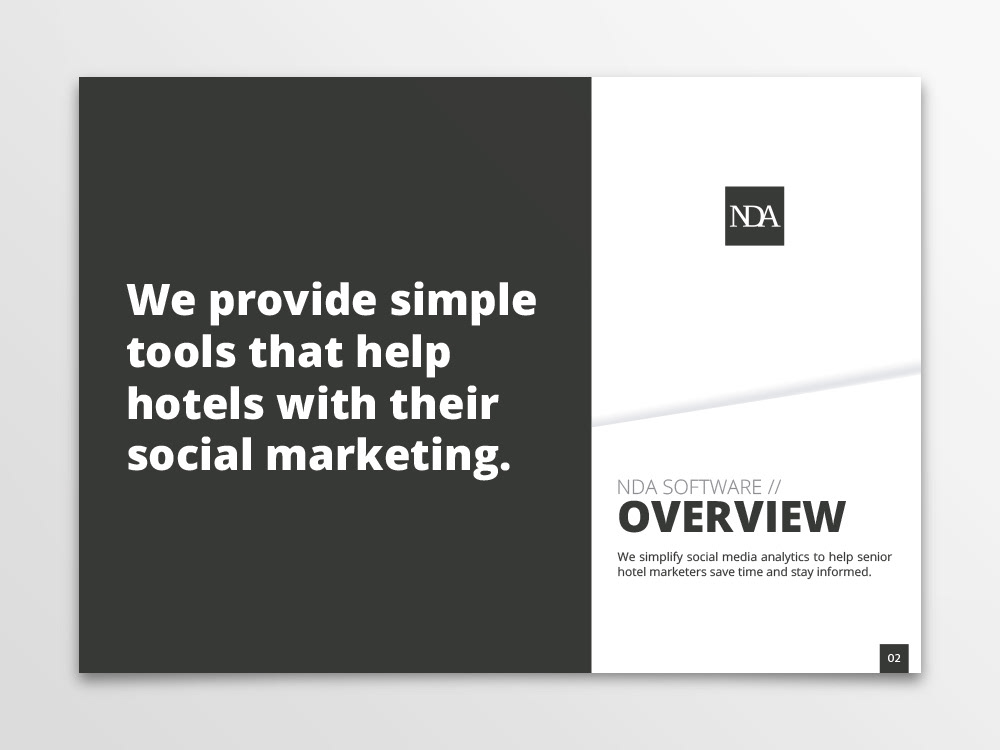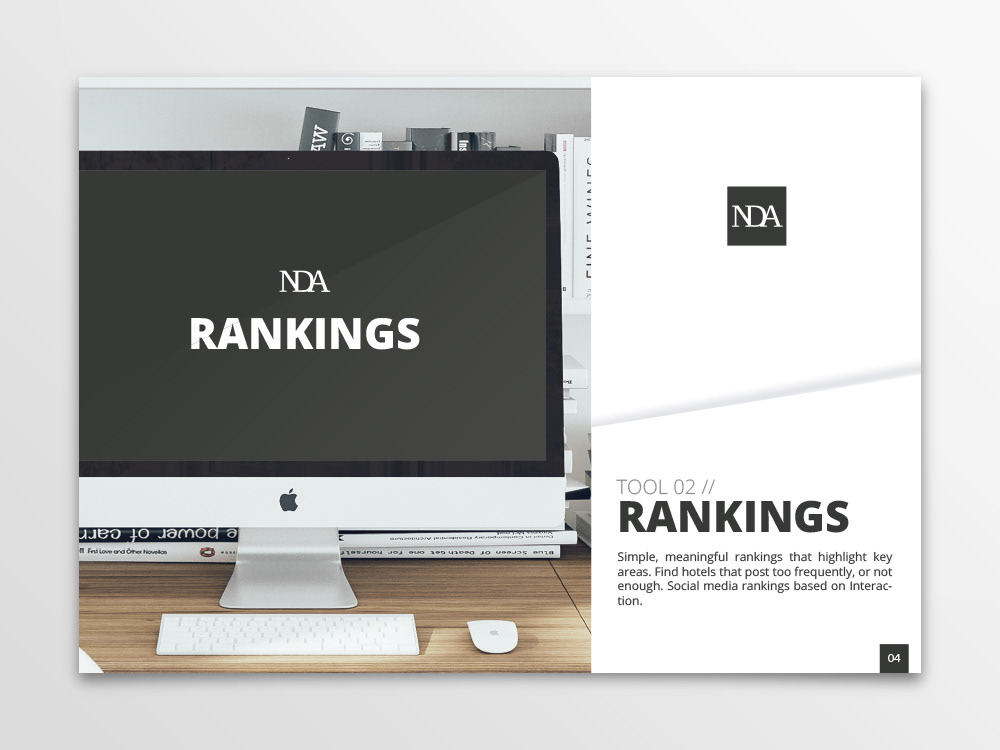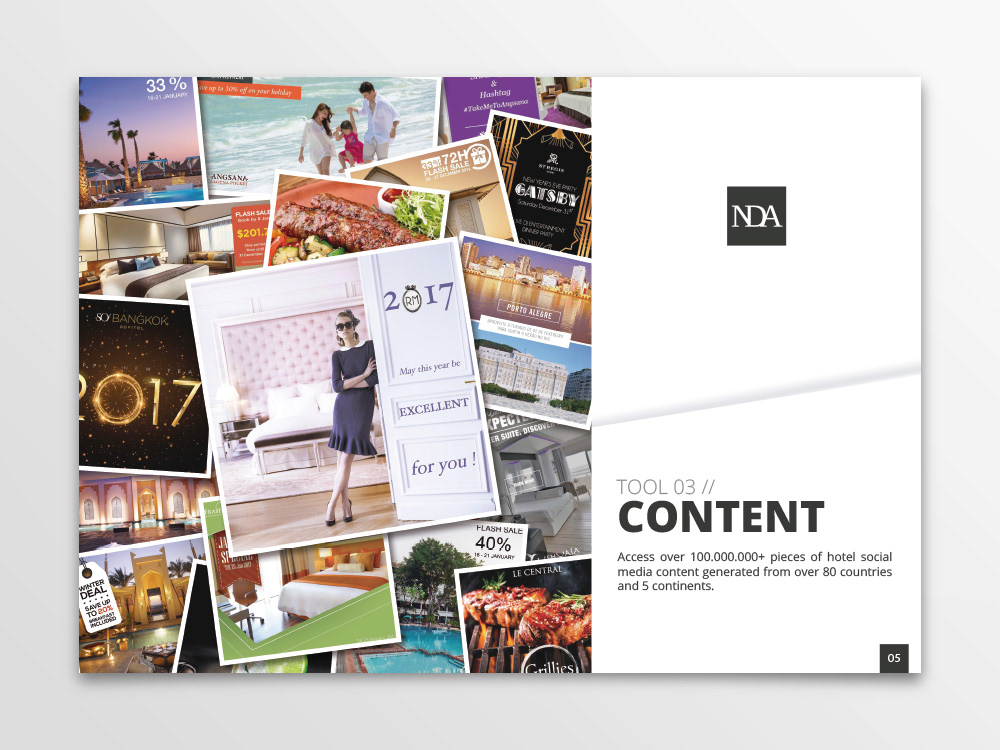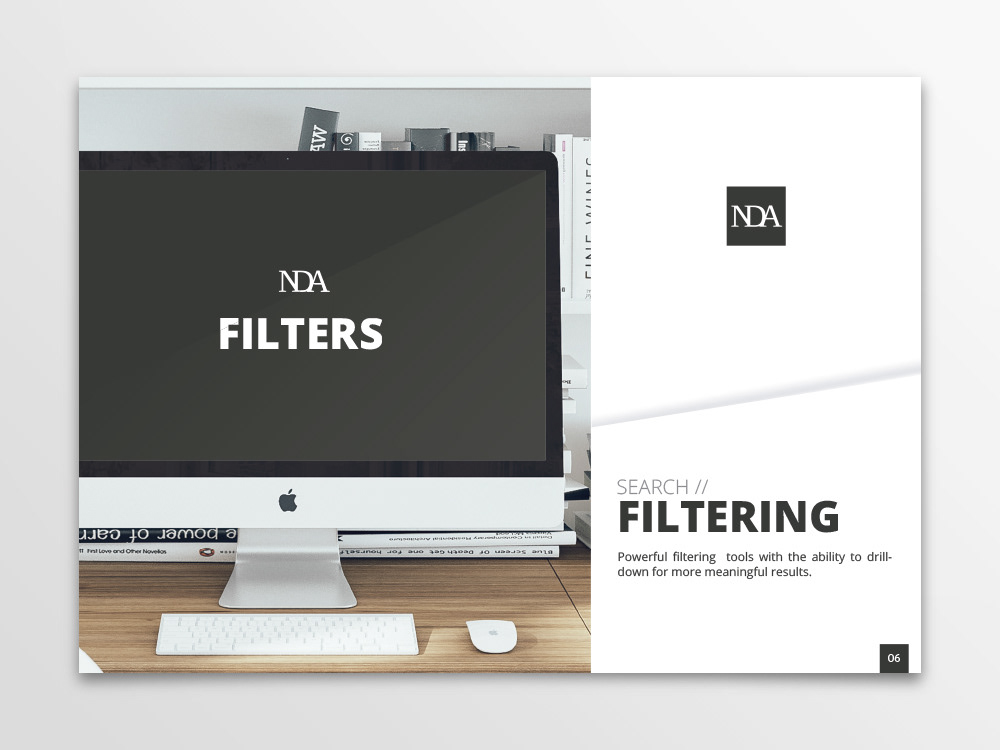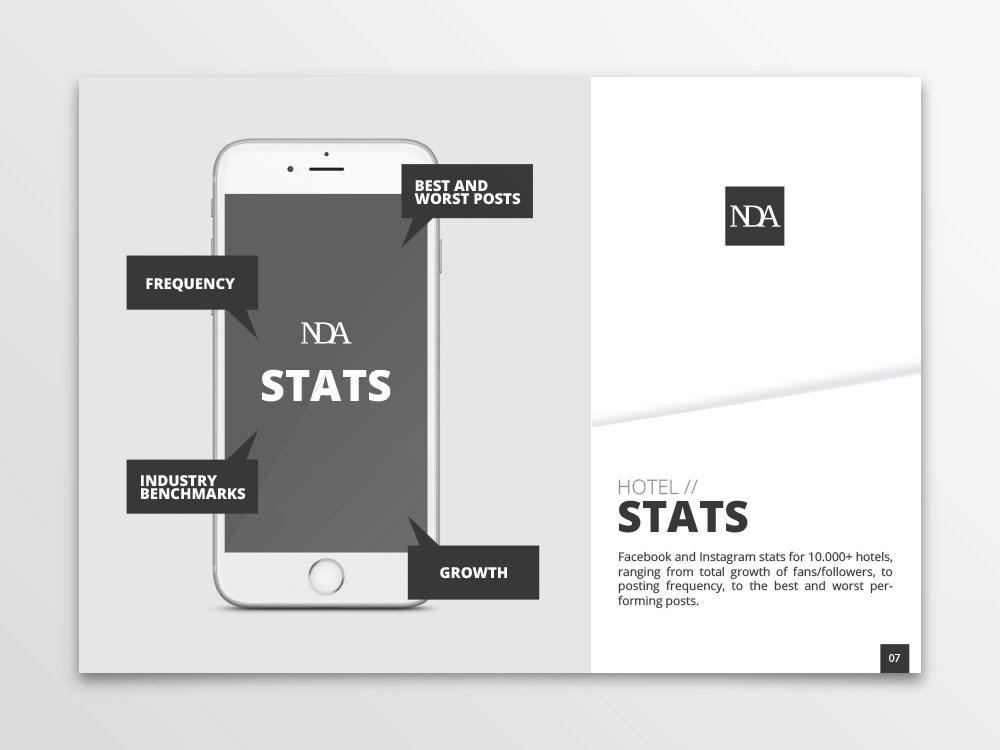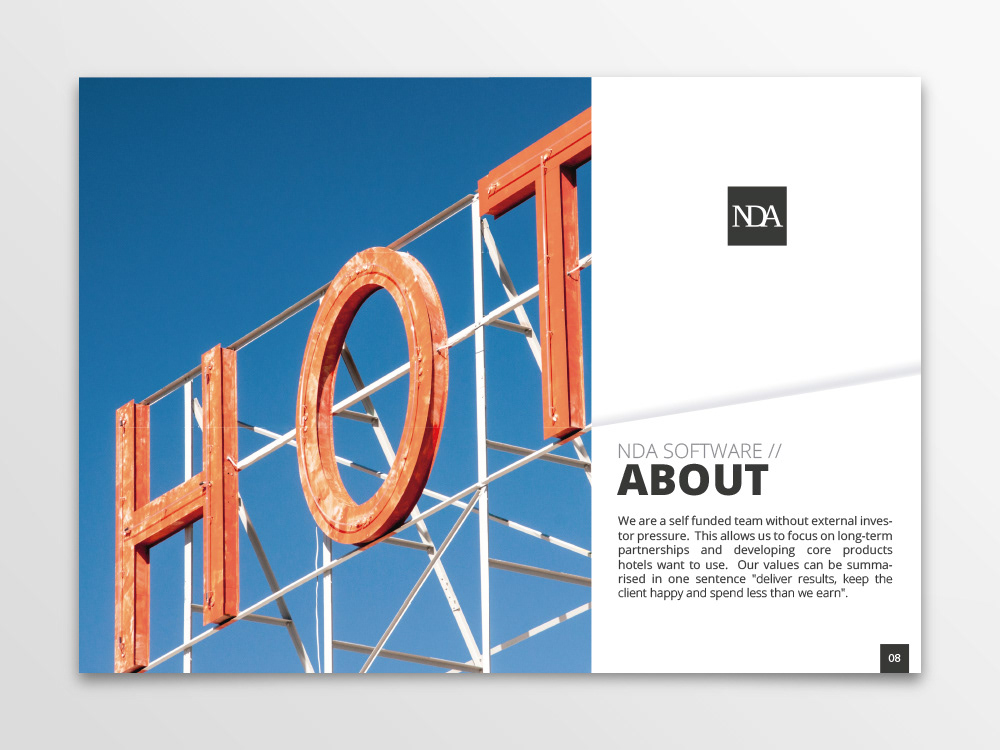 EN //

 Digital Brochure for internal use and for prospective clients of a company that develops social media management software for hotels.
Logos, texts and images were modified to comply with an NDA (non disclosure agreement) signed with said company.
ES //

 Brochure digital para uso interno y potenciales clientes de una compañía que desarrolla software para la administración de social media de hoteles.
Los logos, textos e imágenes fueron modificados para respetar un NDA (non disclosure agreement) firmado con dicha compañía.